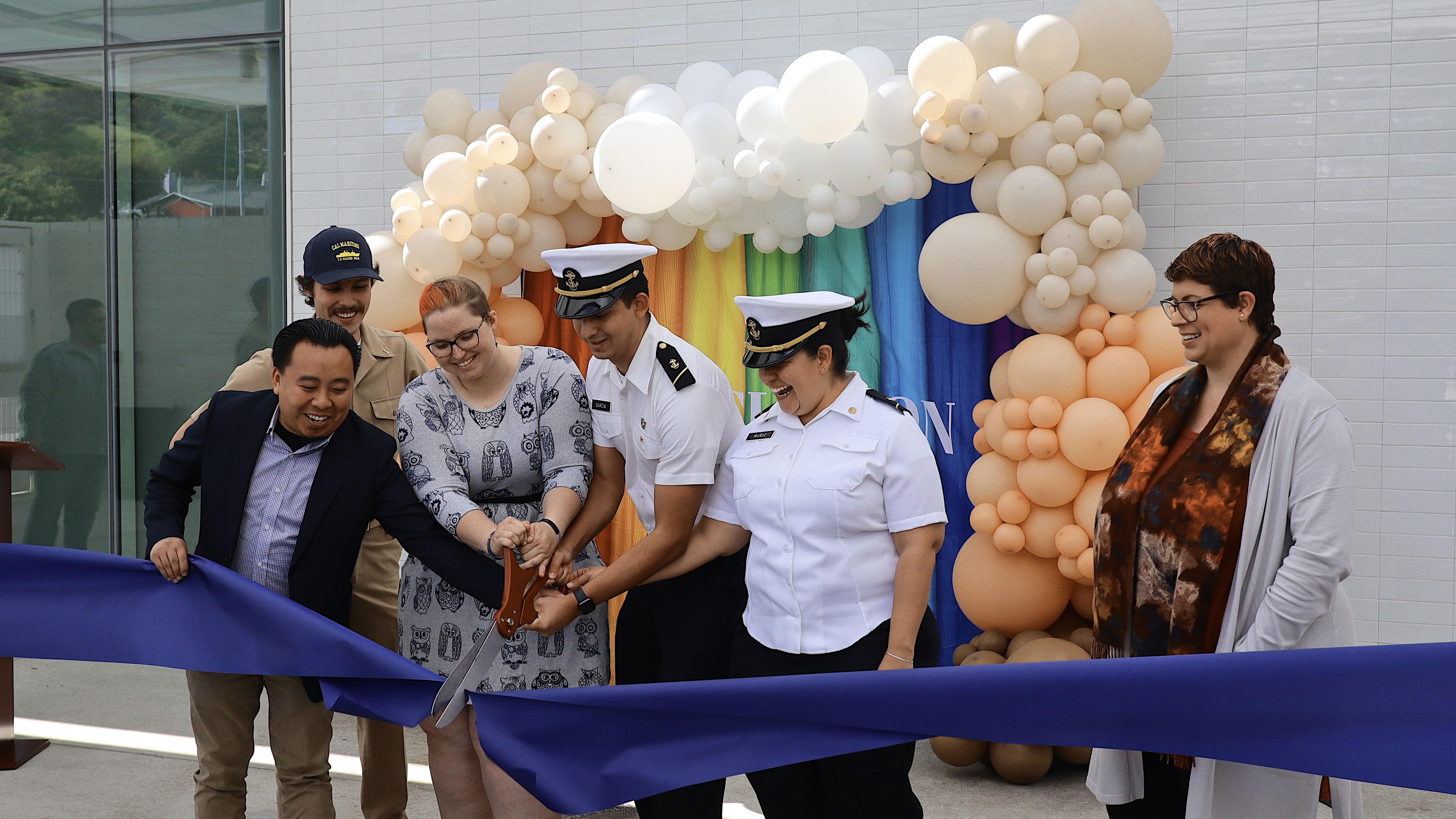 Mar 8, 2022
Cal Maritime celebrated the grand opening of its first-ever Inclusion Center this week with a ribbon cutting and gathering aimed at thanking those who helped bring the center into being as well as explaining its mission....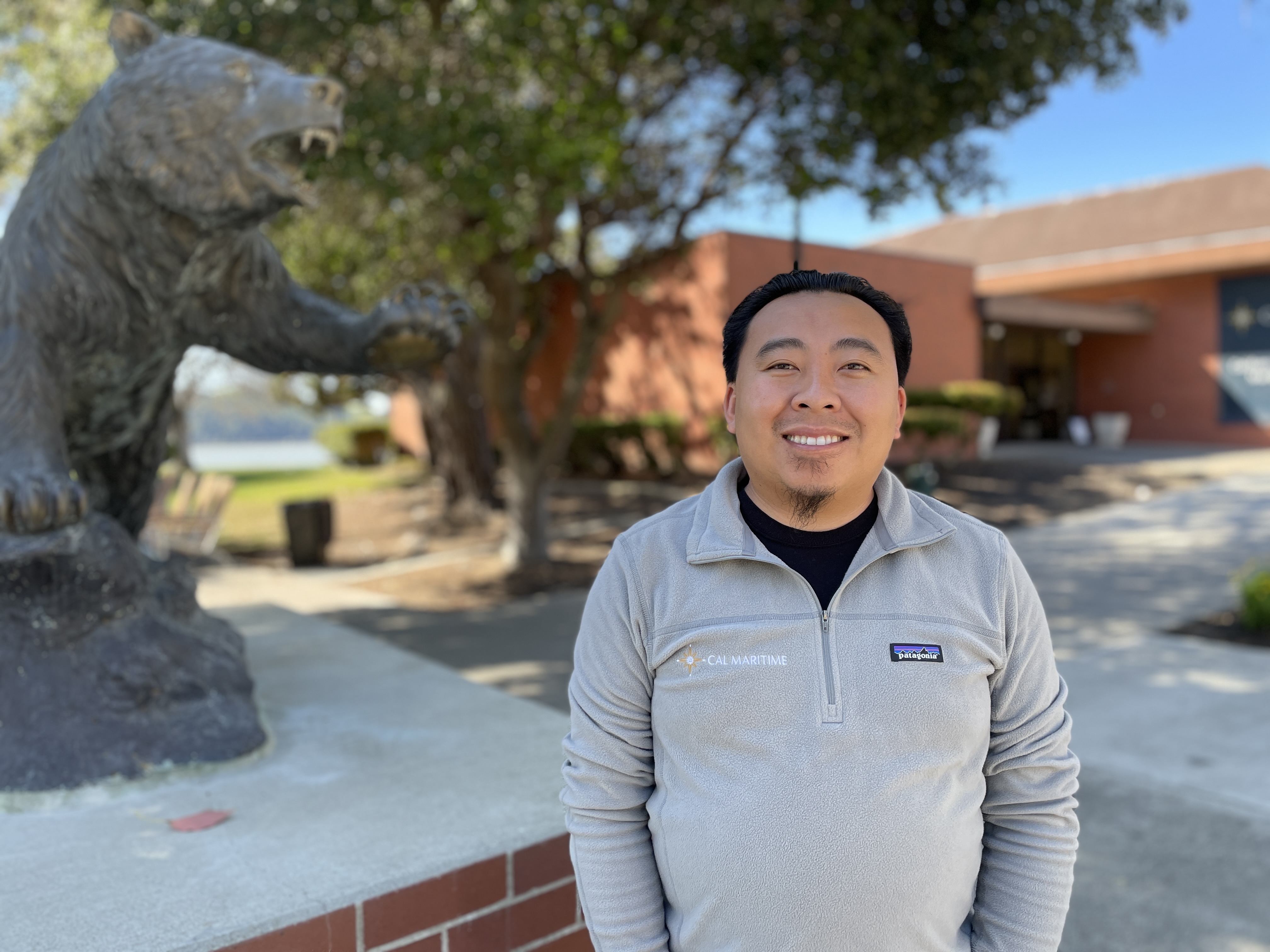 Mar 7, 2022
A Q&A with King Xiong, Cal Maritime's EOP Coordinator, celebrating the opening of a new Inclusion Center on campus....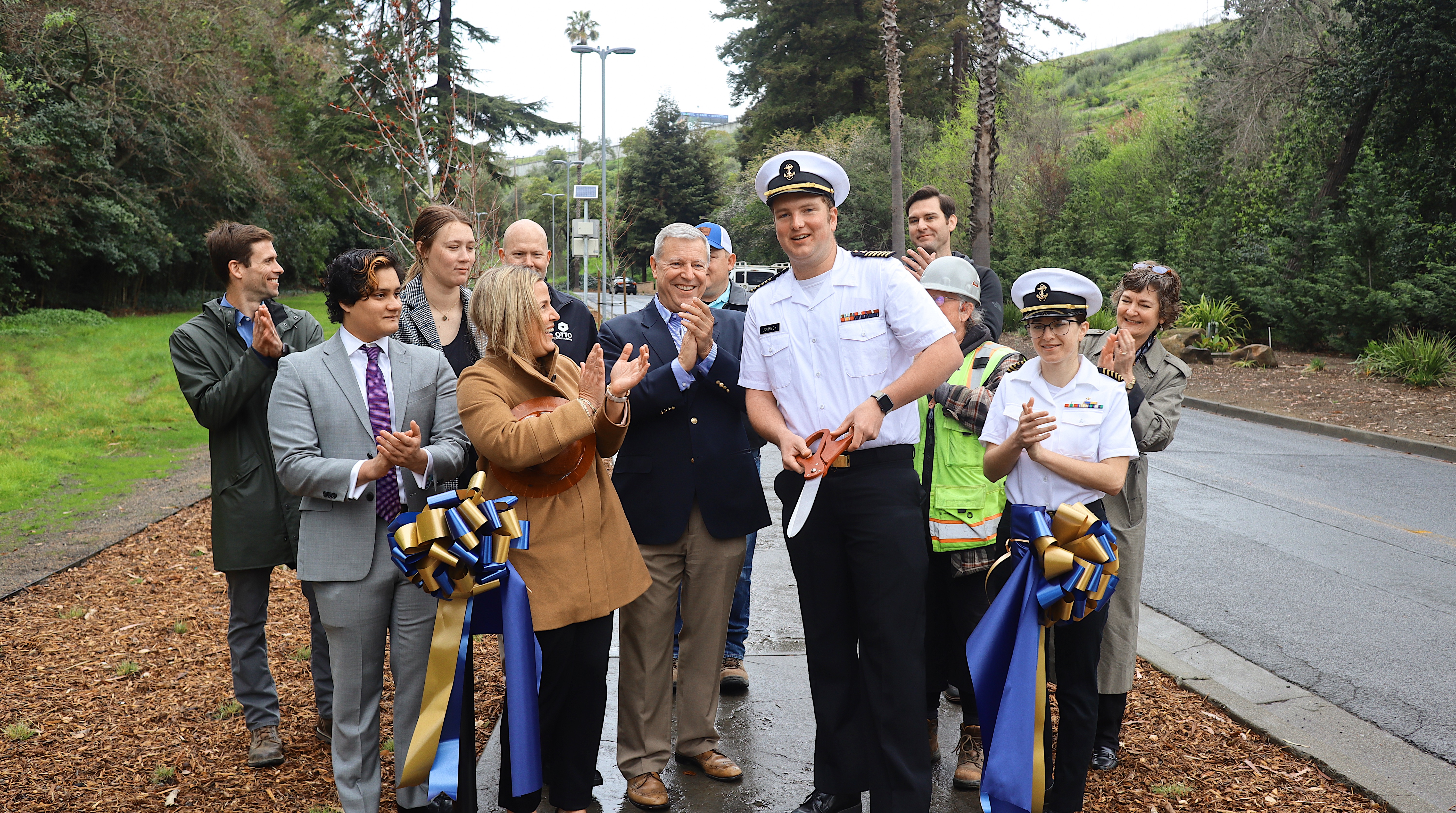 Mar 3, 2022
Cal Maritime celebrated another milestone in its goal of beautifying and improving the safety of its campus with a ribbon-cutting ceremony for the newly-reconstructed pathway between upper and lower campus along Maritime Academy Drive, Thursday, March 3....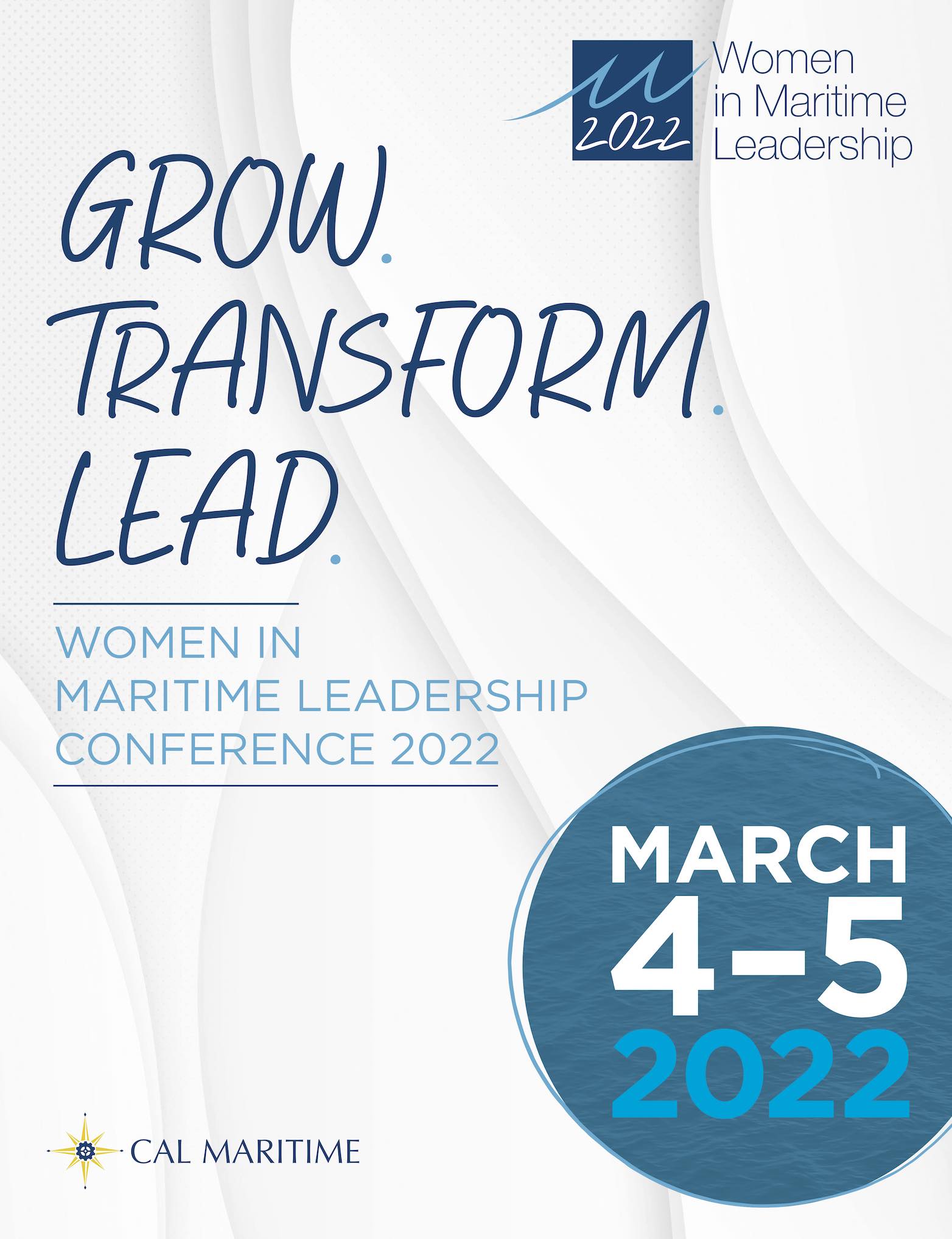 Feb 28, 2022
Now approaching its eleventh year, Cal Maritime's Women in Maritime Leadership Conference supports the success of women in maritime. After going virtual the last two years, the 2022 conference will be in-person, delivering a leadership development curriculum specific to the goals of cadets and professional women in the maritime industry. Information & Registration below!...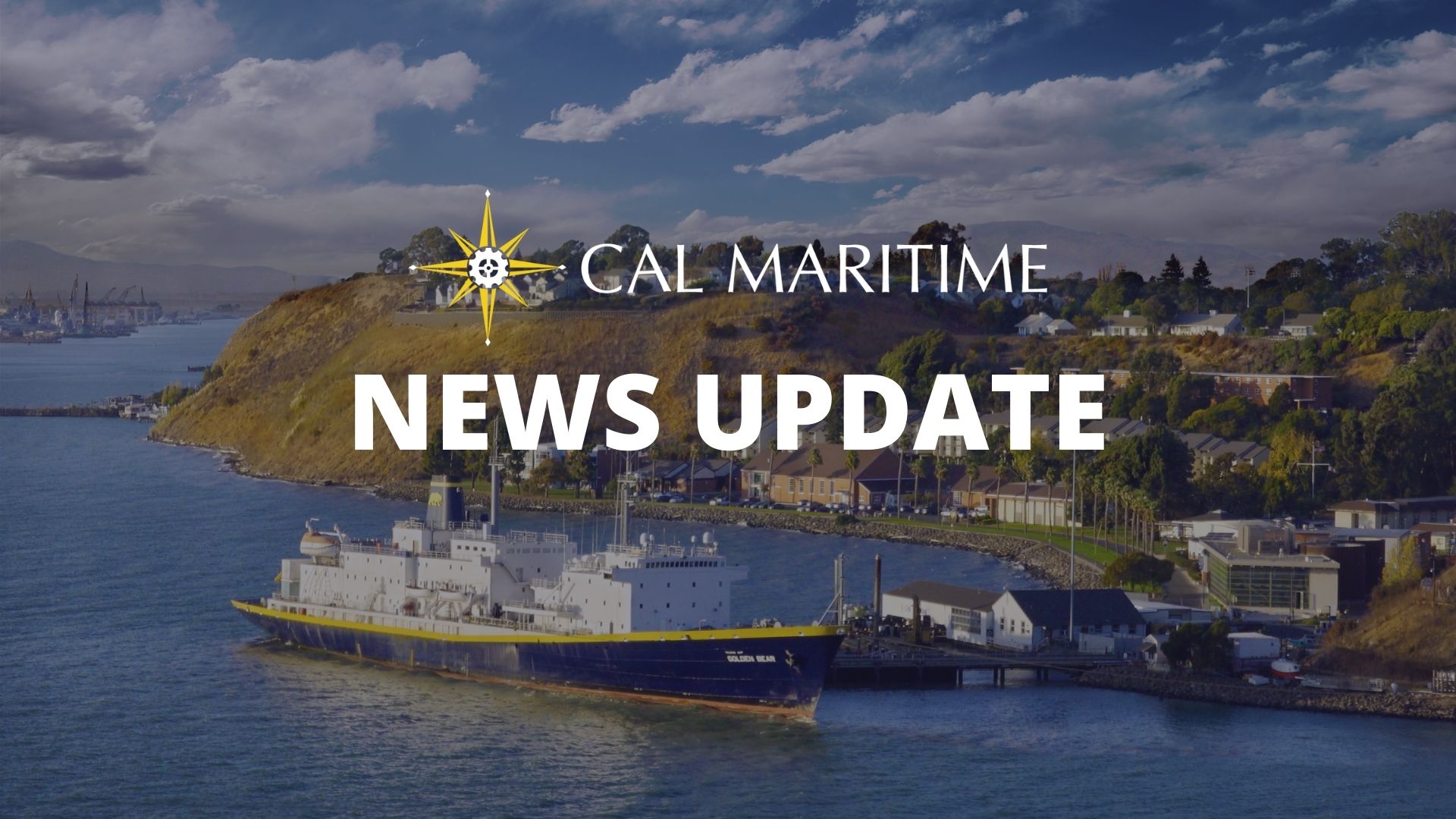 Feb 25, 2022
As members of the greater maritime community, we feel for our sister institution in Ukraine, Odessa National Maritime University, to whom we have reached out to offer support and assistance....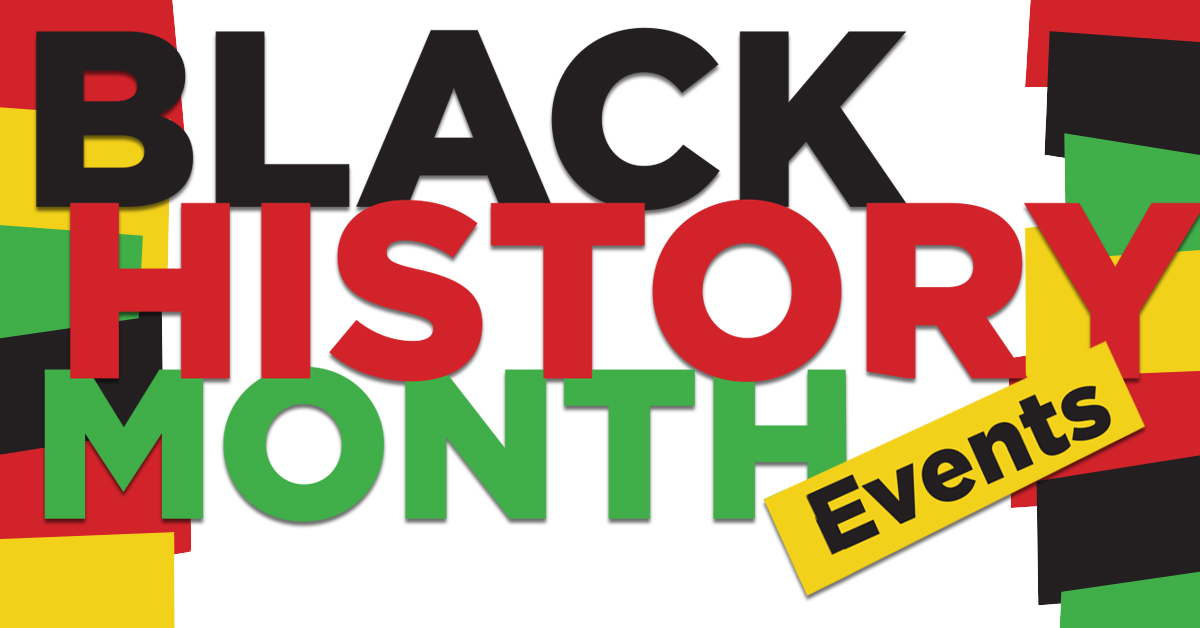 Feb 16, 2022
Black History Month Events...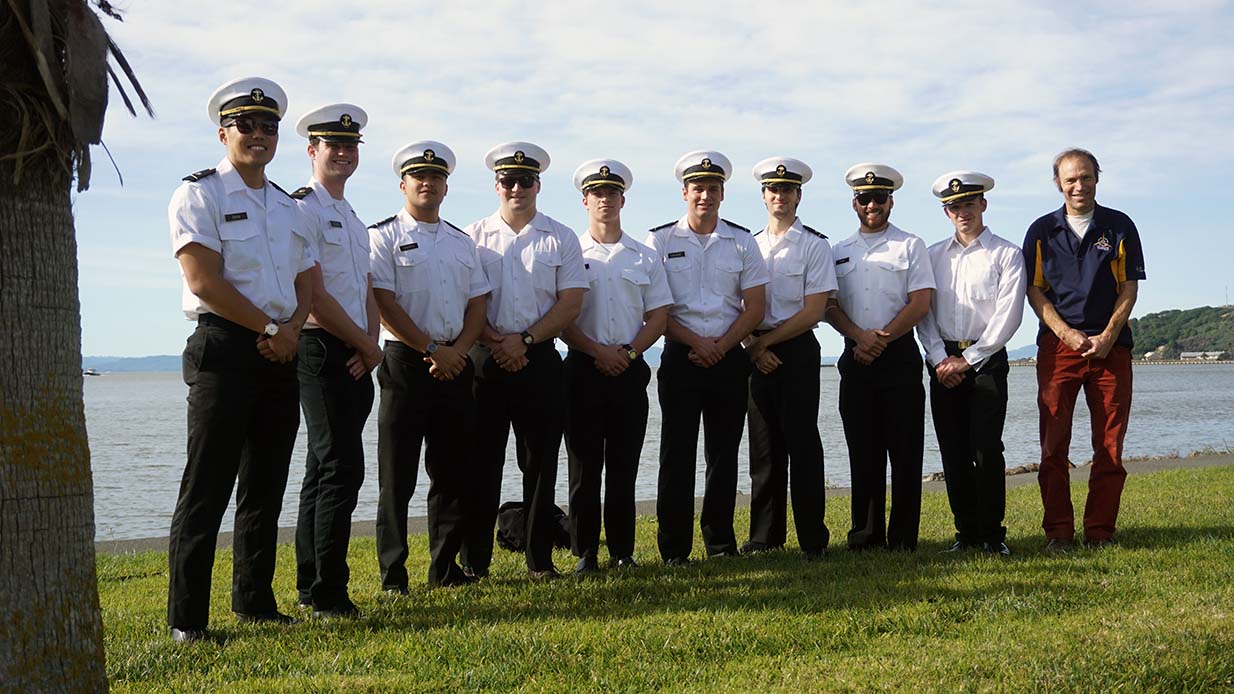 Feb 10, 2022
In this uncertain year in these uncertain times, The US Department of Energy Collegiate Wind Competition organizers have focused this year's competition on the most promising and emerging area of wind energy - offshore wind....
Feb 7, 2022
Cal Maritime has set the dates and destinations for its summer training cruise aboard the Training Ship Golden Bear, the highlight of many cadets' experience at the maritime academy....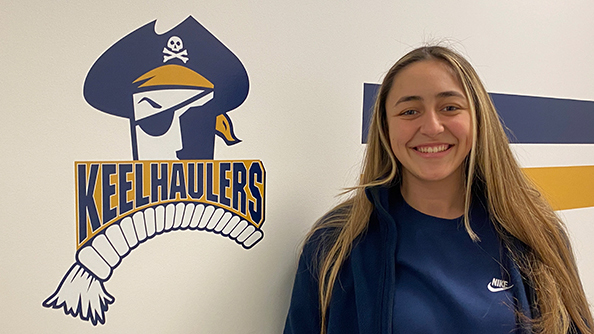 Feb 3, 2022
For the first time in the program's recorded history, a women's basketball cadet-athlete earned National Player of the Week recognition from the NAIA when the organization announced junior forward Alicia Porter as this week's selection on Tuesday....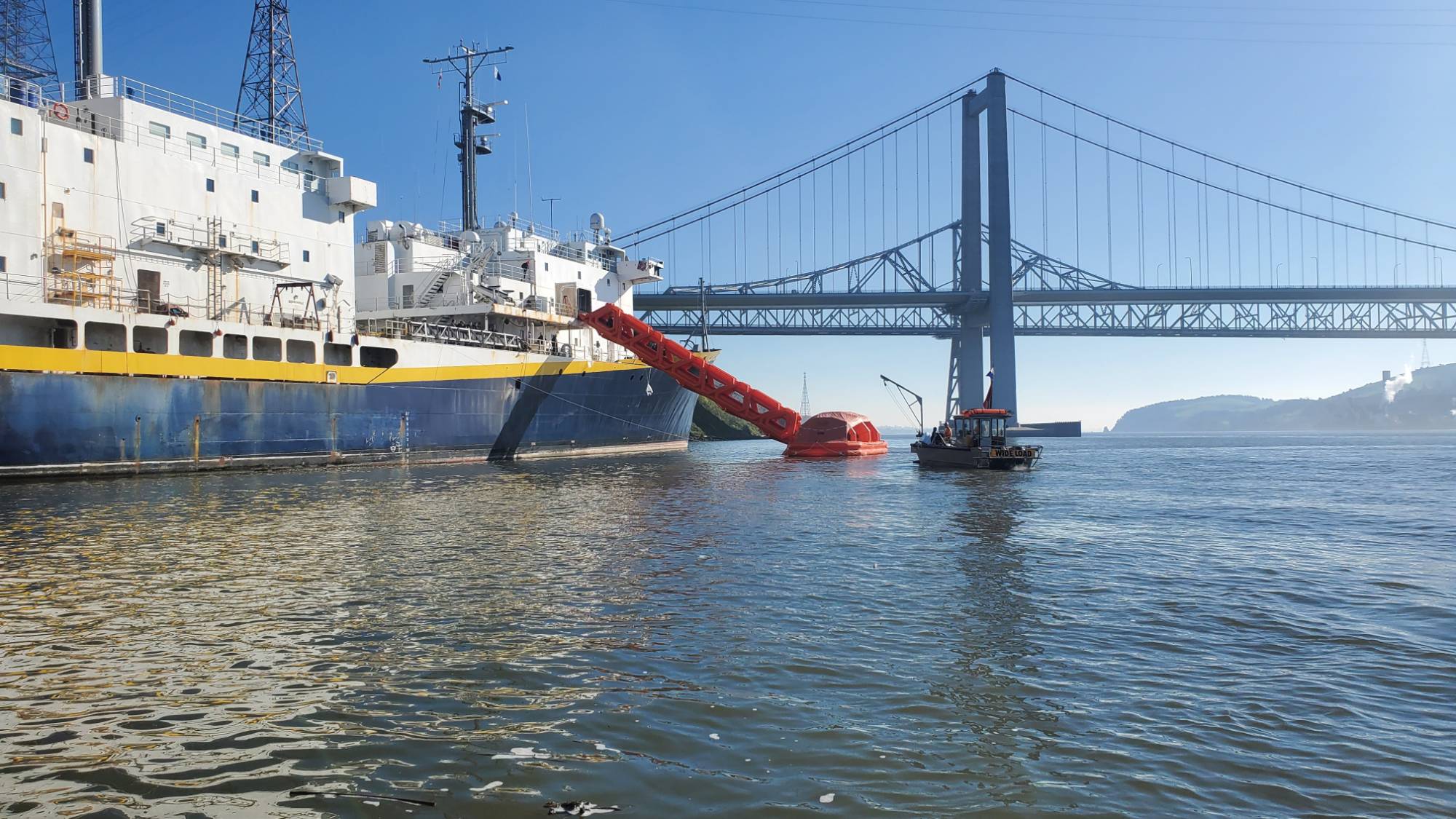 Jan 21, 2022
"Feet out, elbows out, nice and slow," instructed Vlad Prato, North American Manager for Liferaft Systems Australia, who was coaching volunteers on how to slide down the enormous orange chute that had just deployed out of a metal box on the starboard side of the Training Ship Golden Bear. ...