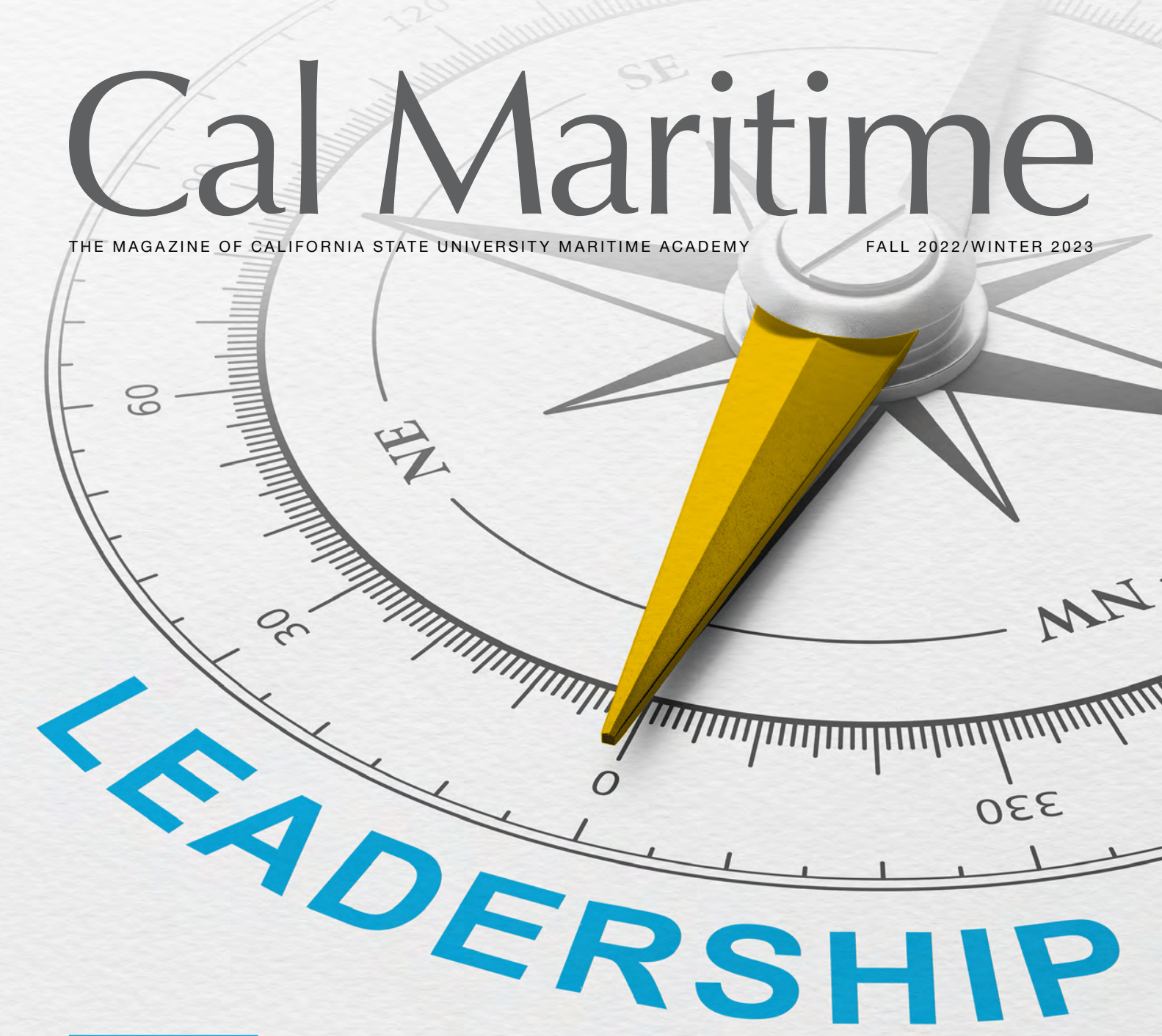 Jan 4, 2023
Happy New Year Keelhaulers! We're kicking off the spring semester with the Fall 2022/Winter 2023 issue of Cal Maritime Magazine....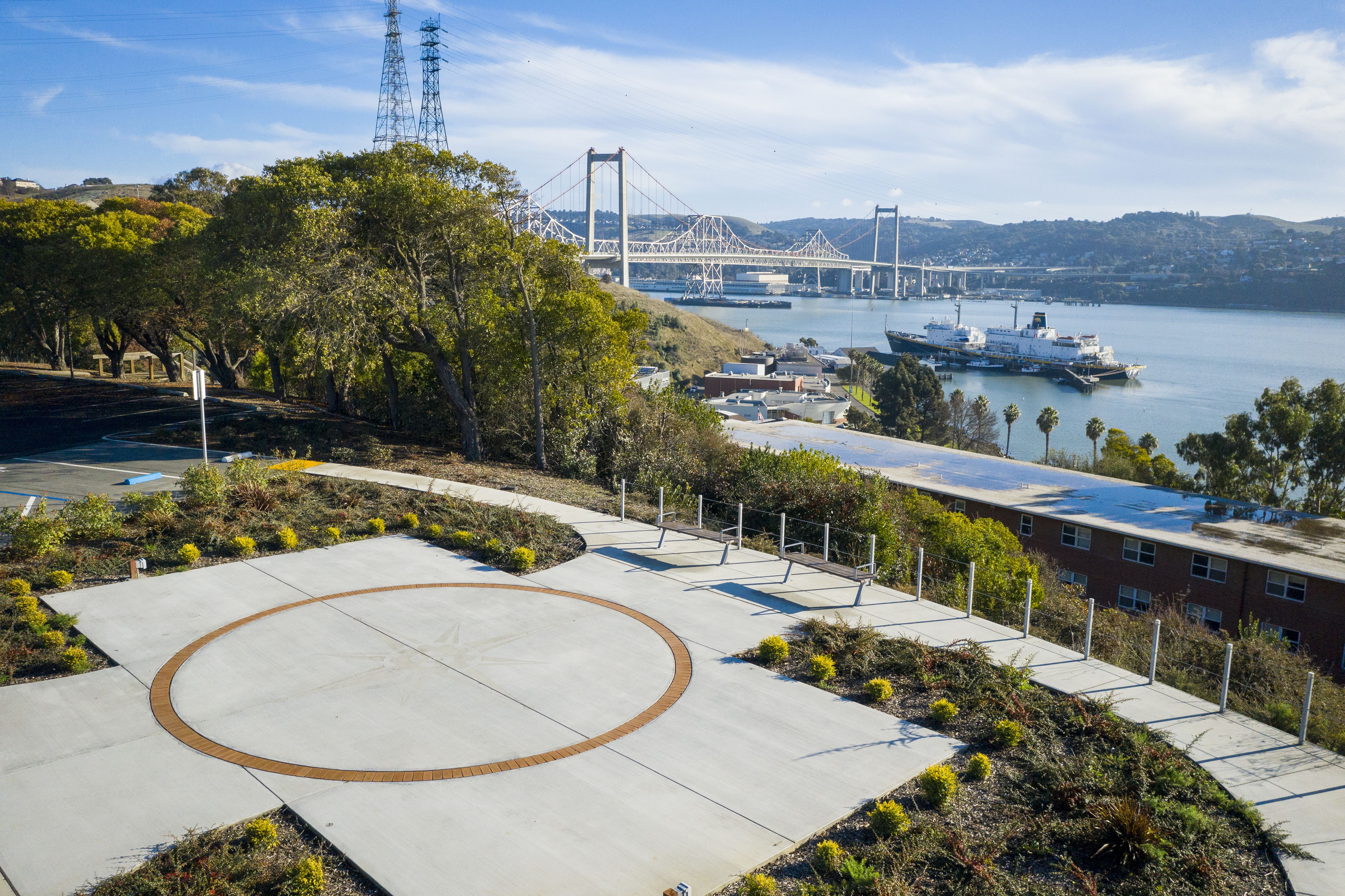 Dec 14, 2022
A message from President Thomas A. Cropper and Cabinet. ...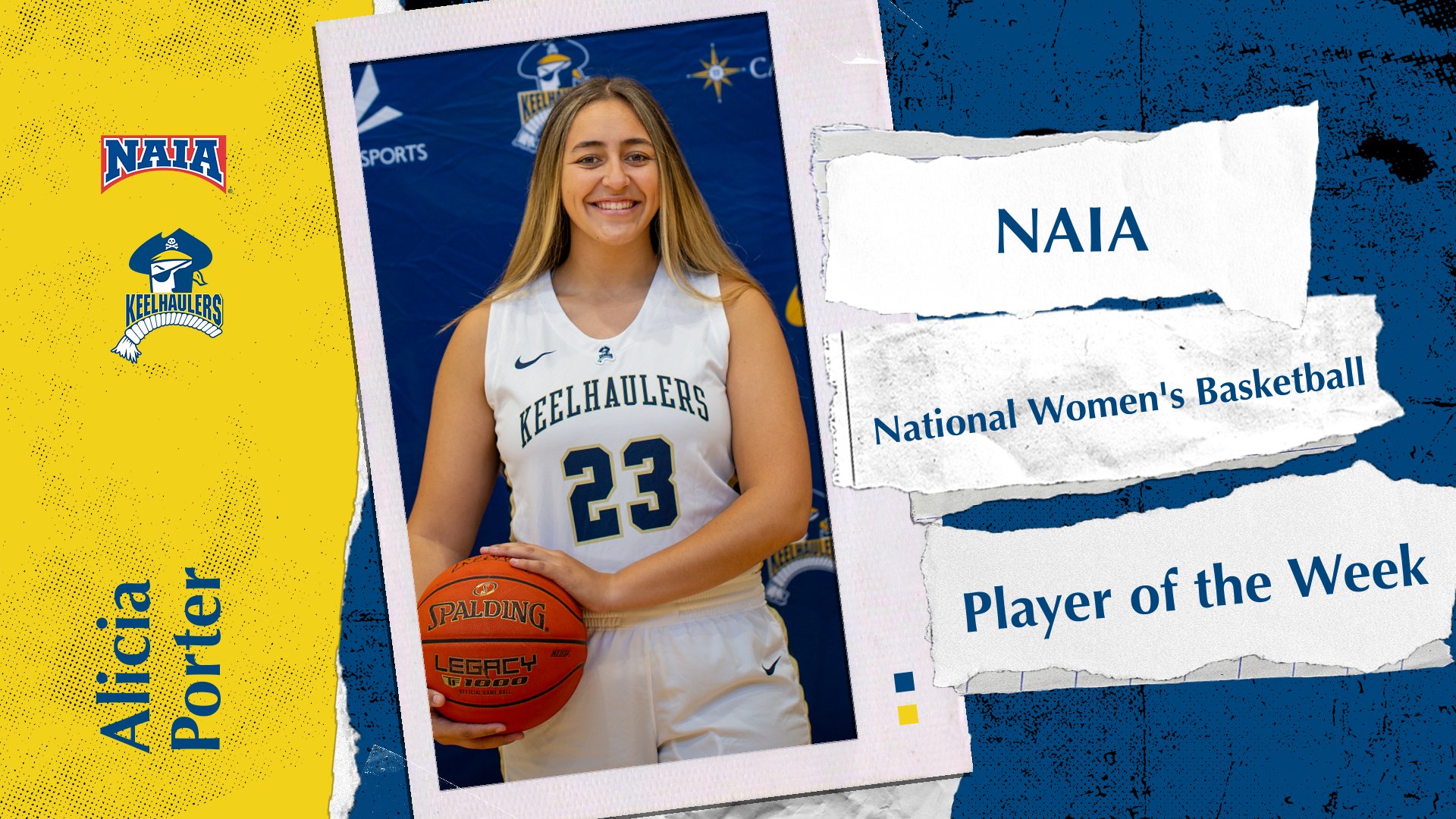 Dec 12, 2022 | By Rizal Aliga
Historic performance leads to NAIA National Women's Basketball Player of the Week and Cal Pac Player of the Week honors for Alicia Porter....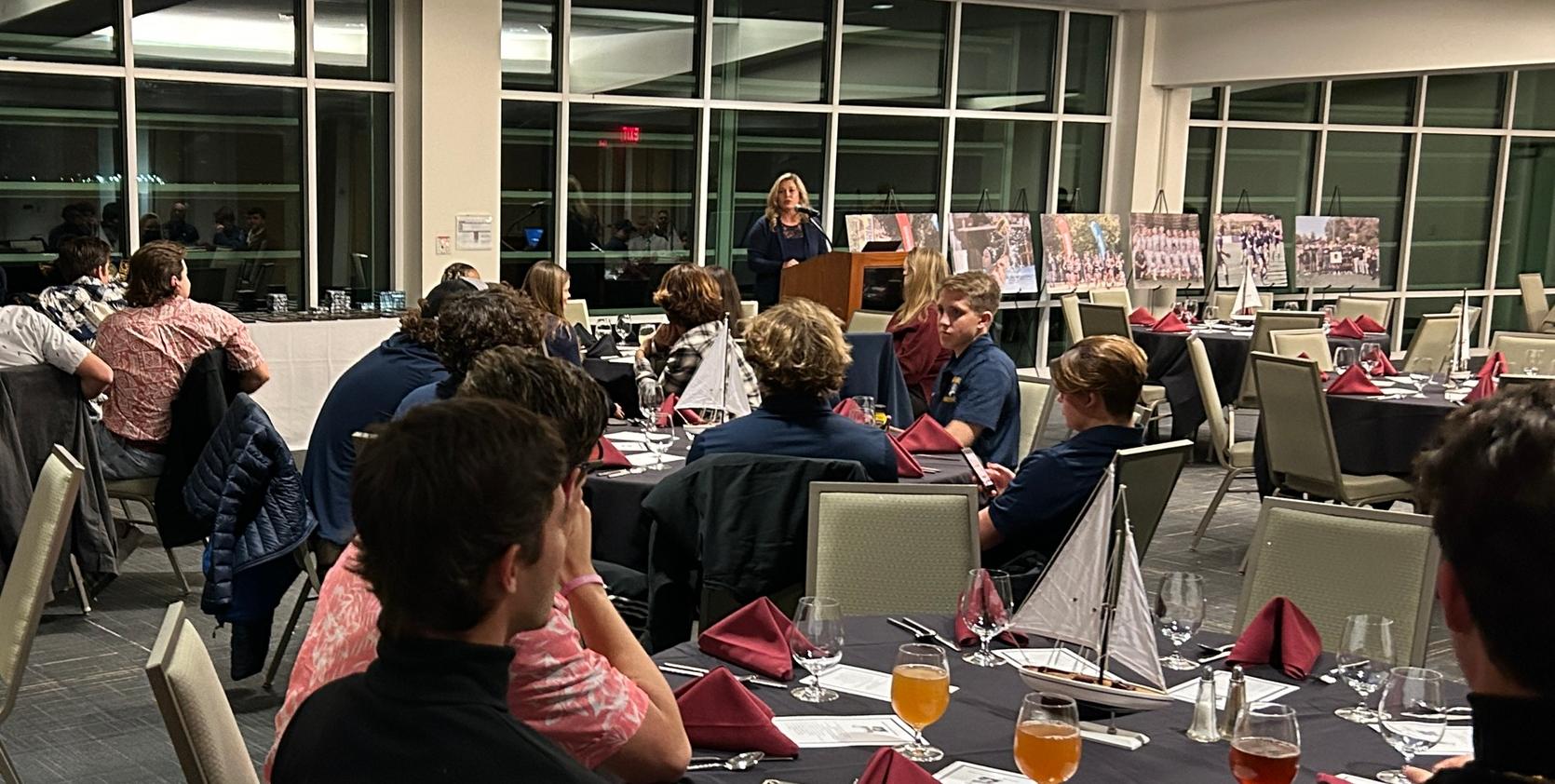 Dec 10, 2022
Cadet-athletes that competed on one of Cal Maritime's six fall teams were honored for their academic and athletic excellence during the second-annual Fall Athletics Banquet, on December 10 inside the Compass Room....
Dec 5, 2022
The holidays are a time for giving and our Keelhauler community is making a positive impact through service and building connections to the world ‒ and the communities in our own backyard. ...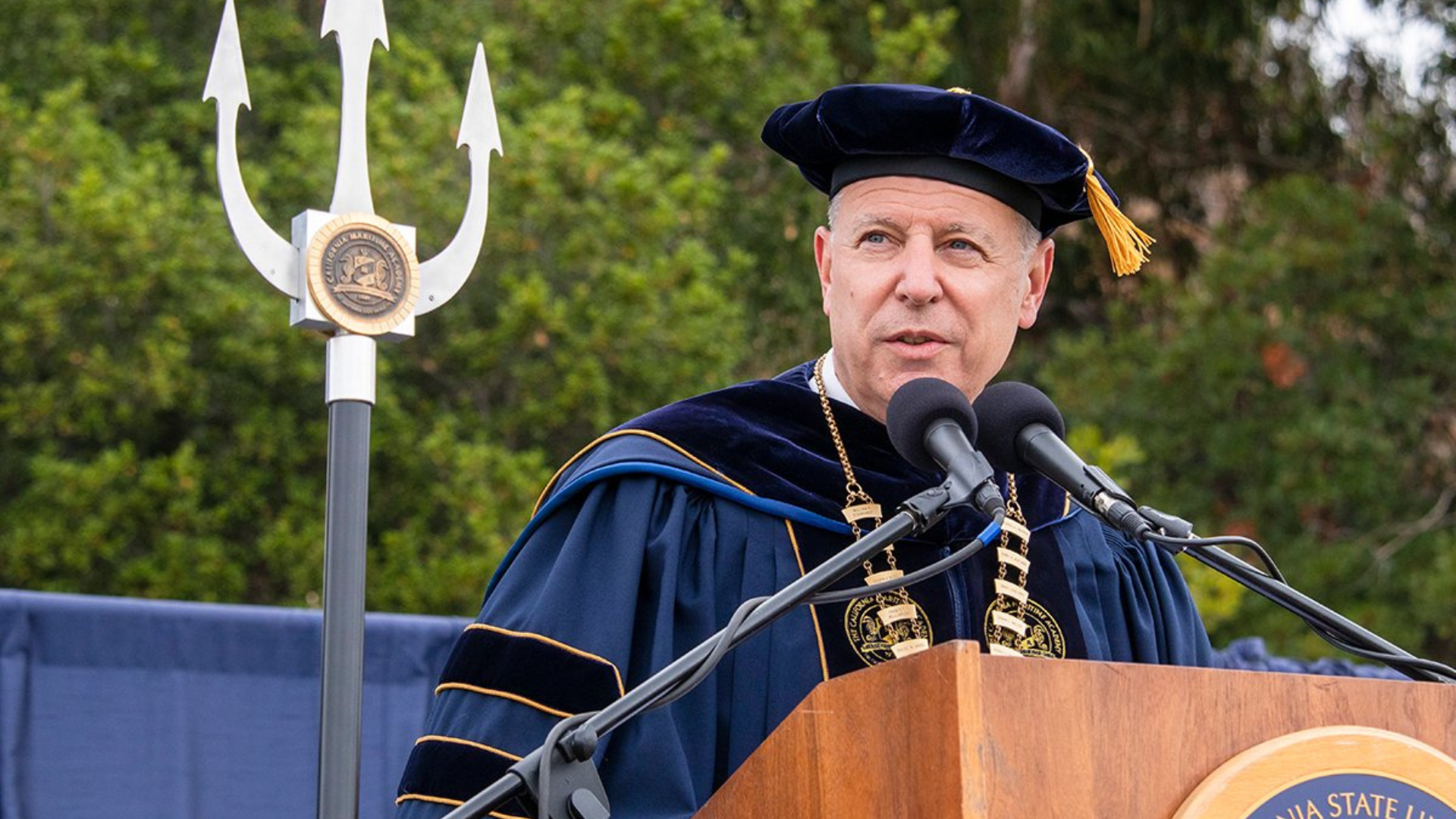 Nov 28, 2022
Message from President Cropper. The following statement can be attributed to CSU Interim Chancellor Jolene Koester. Dear Campus Community,...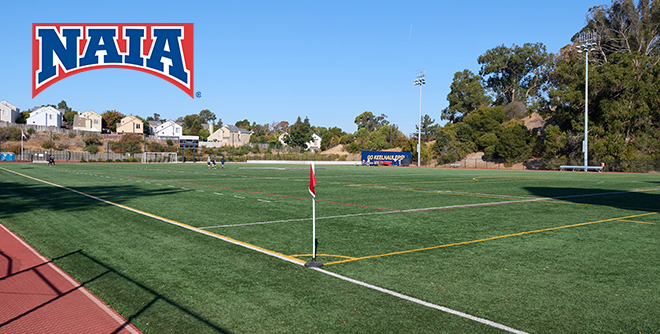 Nov 27, 2022
Five soccer cadet-athletes earn NAIA Scholar-Athlete accolades...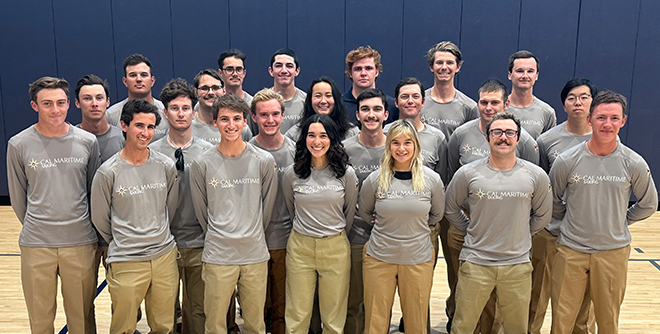 Nov 27, 2022
Sailing team heads to San Diego to compete in the Hot Rum Regatta, hosted by the San Diego Yacht Club. The Keelhaulers are the only collegiate team participating......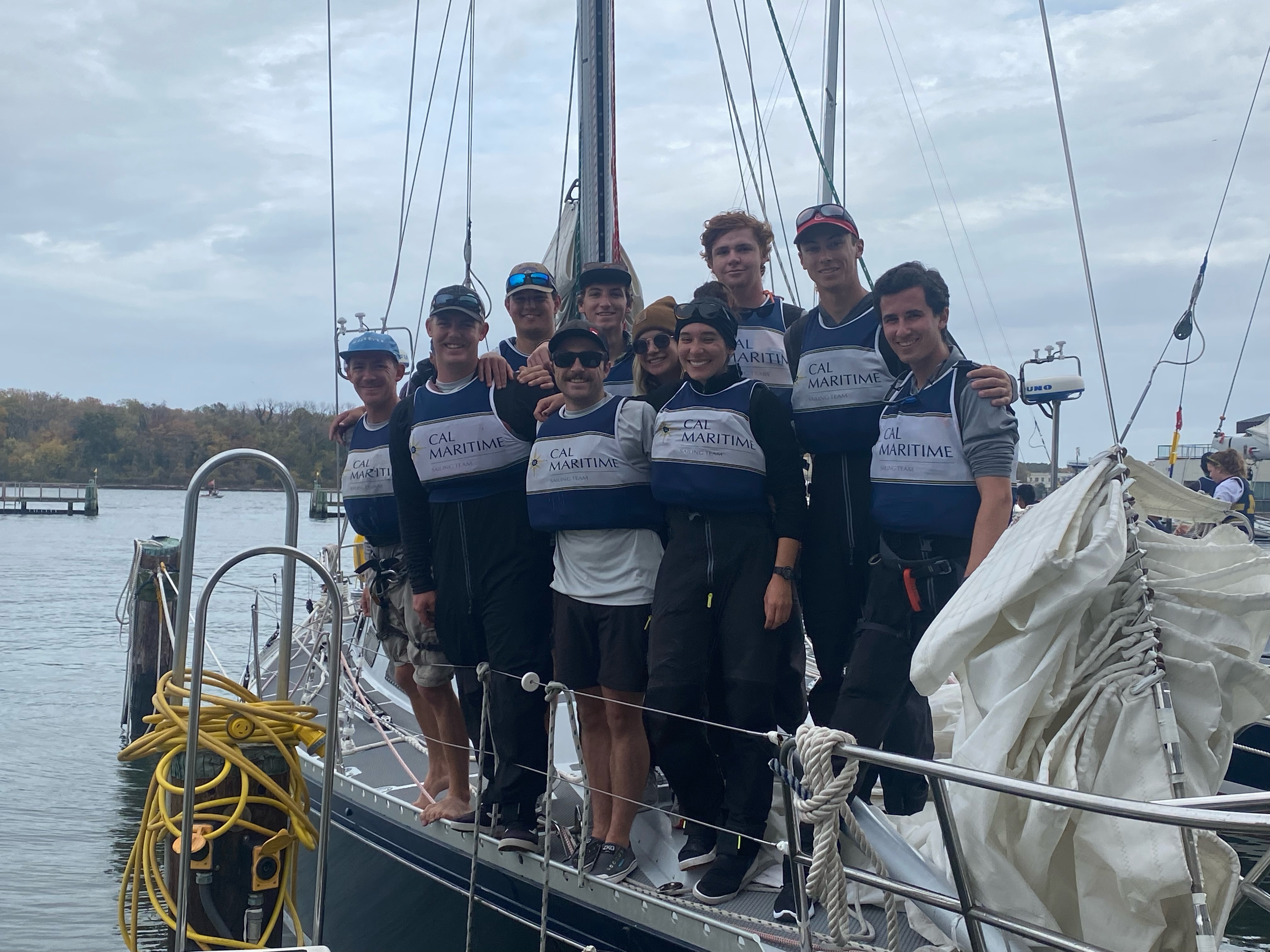 Nov 6, 2022
Sailors from the nation's top college programs were back on the water for the Kennedy Cup as the Keelhaulers prevailed. ...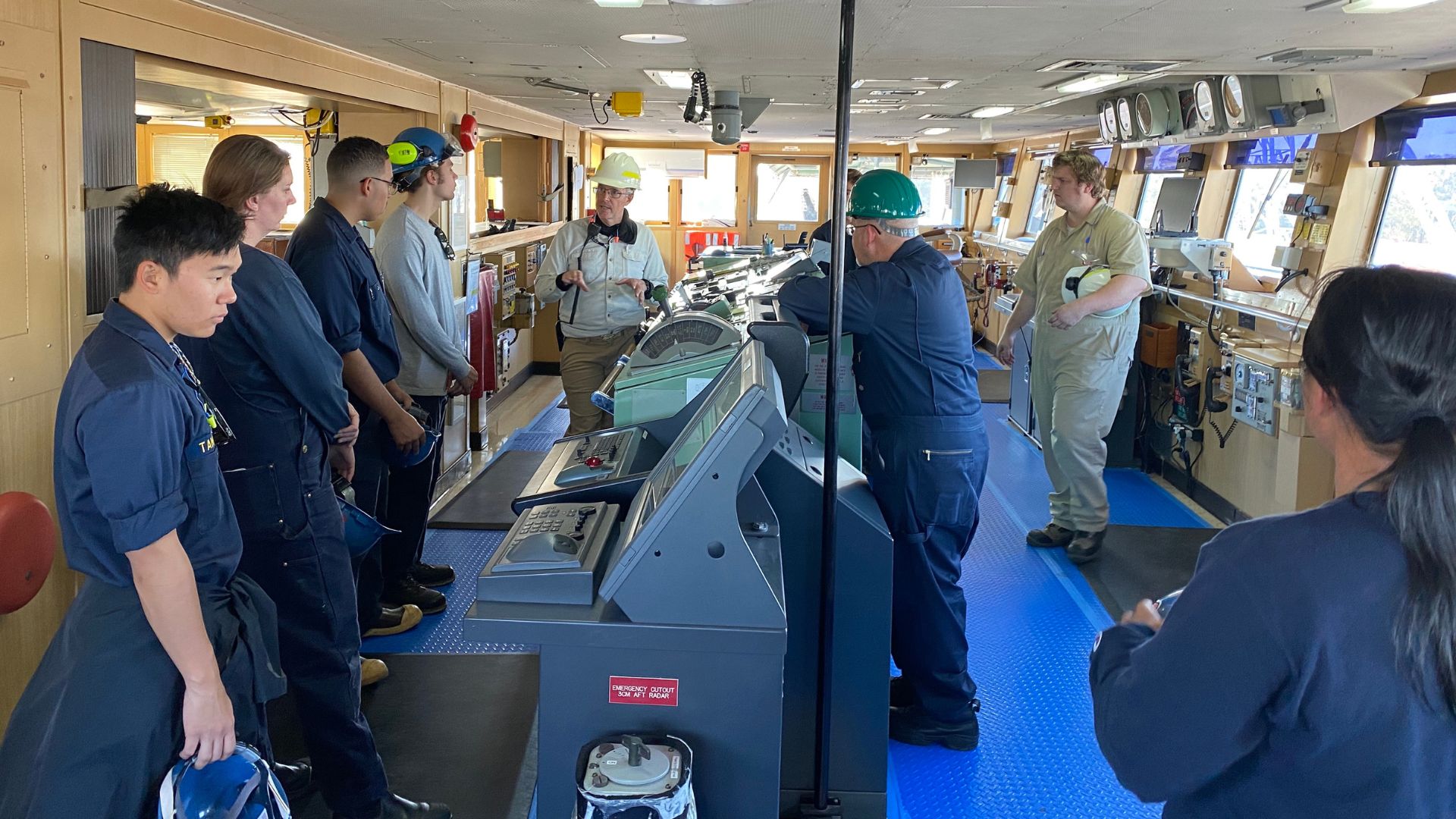 Oct 25, 2022
Through a partnership between Cal Maritime faculty, staff, and industry leaders, the M/V WILD PEONY and USNS PECOS opened specifically for our deck and engine cadets who were able to participate in several small tours with each vessel's respective senior officers....