Redirection Process Within the CSU System

Students in the CSU Redirection Process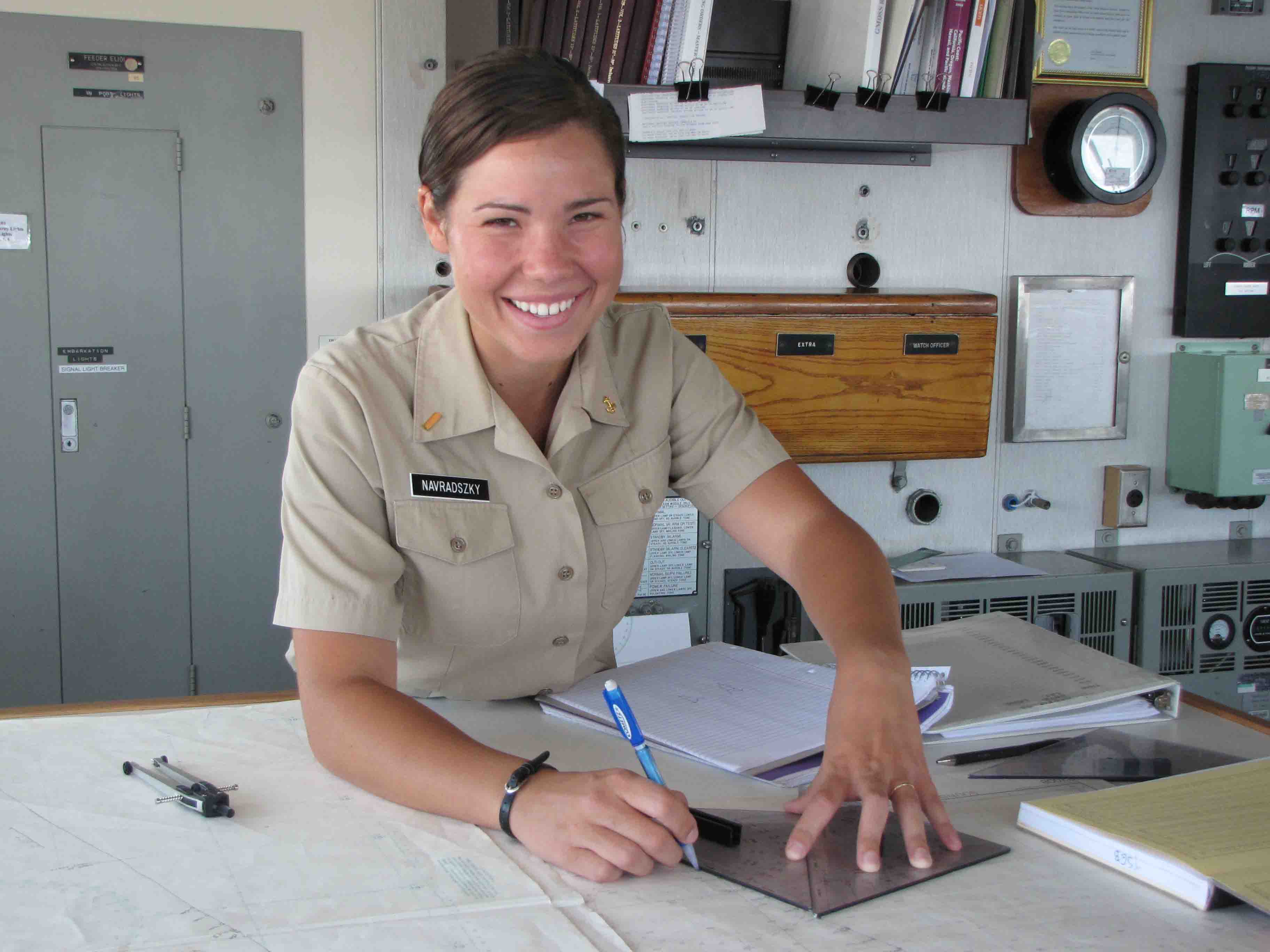 Cal Maritime is happy to offer admission into a number of our degree programs to CSU Redirection applicants. These are CSU eligible applicants who have not been admitted to any CSU campus(es) to which they applied because of a lack of capacity.
During the open redirection period, students who qualify for redirection will receive notice of the dates to go back into Cal State Apply and select from the CSU campuses that currently have open spaces in some or all of their programs (majors). Since we know redirection students qualify for CSU admission, you will be admitted. We hope you will consider Cal Maritime's program available for redirection: a B.S. in International Business & Logistics, a B.A. in Global Studies & Maritime Affairs, and a B.S. in Oceanography.
While Cal Maritime is an extrodinary school, it has a different style of education from all other CSU campuses. Cal Maritime students are also cadets in our Corps of Cadets. This organization, focussing on leadership and professional development, creates highly successful graduates, but the structured environment is not for everyone. We hope the circumstances that bring you into the redirection process will help you discover our campus as a great choice for you.
Contact Cal Maritime's Admission Office If You Have Questions
For calls and emails, our contact information is on the lower left-hand part of your screen. We look forward to talking with you about attending Cal Maritime.
Contact
Cal Maritime Admission Office
200 Maritime Academy Drive
Vallejo, CA 94590
admission@csum.edu
707-654-1330
Office Hours: M-F 8:00 am - 5:00 pm