Redirection Process Within the CSU System

Students in the CSU Redirection Process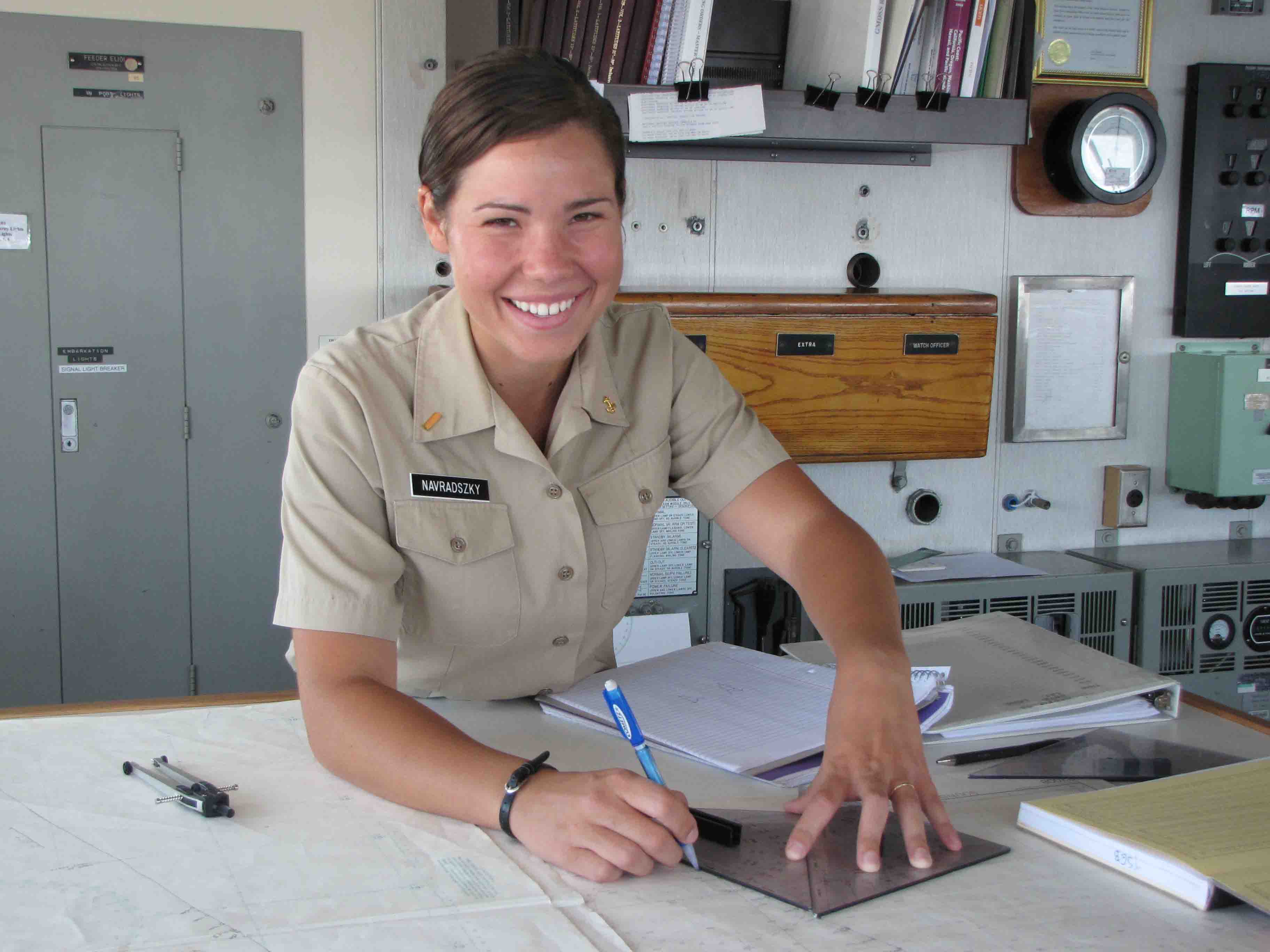 The California State University (CSU) redirects admission-eligible applicants who have not been admitted to any CSU campus(es) to which they applied due to capacity limitations to other CSU campuses with capacity to accept more new students. During the open redirection period, students who qualify for redirection will receive instructions to log back into Cal State Apply and select from the CSU campuses that currently have open spaces in specific majors.
Cal Maritime's academic programs emphasize practical, industry-focused training that is key to post-graduation job placement. Take a look at our Viewbook for an overview of our programs, services and campus life. Explore scholarships specific to Cal Maritime and scholarships for students pursuing careers related to the maritime industry.
Cal Maritime is happy to offer admission to CSU-redirected applicants into the following academic programs:
B.S. in International Business & Logistics
B.A. in Global Studies & Maritime Affairs
Cal Maritime offers a unique educational experience that differs from what is offered by all other CSU campuses. Cal Maritime students are also cadets in our Corps of Cadets. Focusing on leadership and professional development within a structured environment, the Corps of Cadets creates highly successful graduates.
Visit our campus virtually or in-person. On-campus information and tours are provided to visitors with advanced appointments. We welcome you to our waterfront campus! Make your appointment through the Visit Campus page.
We hope the circumstances that bring you into the redirection process will help you discover our campus as a great choice for you. To help you with your decision about attending Cal Maritime, we encourage you to contact us and request to be connected with a current Cal Maritime cadet to chat about their educational experiences.