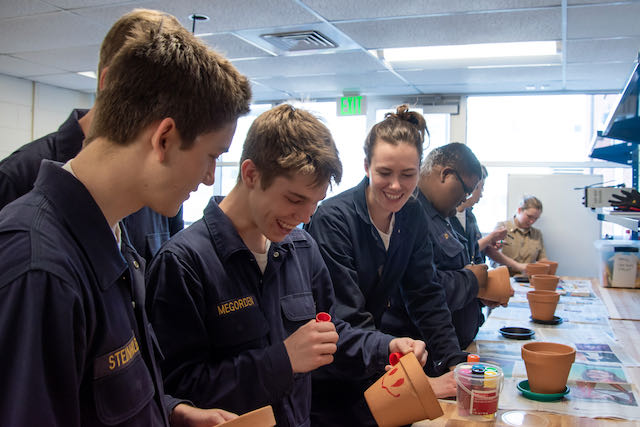 Mission
The Division of Student Affairs advances the educational mission of the university to promote cadet success, through leadership and professional development, and by offering an integrated, holistic, and compassionate environment for cadets to thrive.
Values
In addition to institutional values of Dedication, Honesty, Integrity, Respect, Responsibility and Trust, the Division of Student Affairs values creating an inclusive community, cadet wellbeing, and unwavering support for the Corps of Cadets.

Campus Life
Cal Maritime, the smallest campus of the California State University (CSU) system, offers students a distinctive campus community as the only maritime academy on the West Coast. In addition to the hands-on education received in the classroom, the campus offers a plethora of opportunities for cadets to lead, learn, and thrive. It provides a safe environment that encourages a sense of belonging and teamwork, responsibility, discipline, professionalism, maturity and attention to detail -- qualities highly prized by the companies and organizations that hire our graduates.
Campus Life Departments
Office of Student Affairs
Contact Information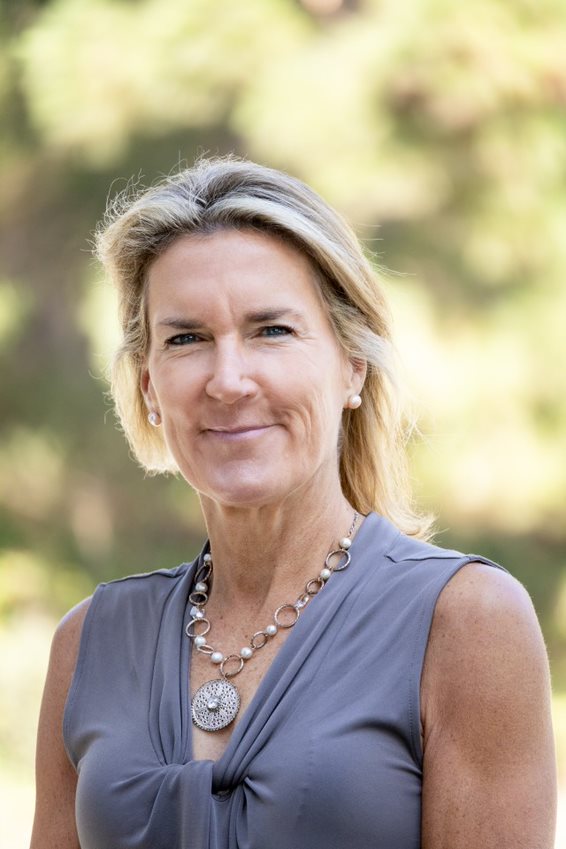 Vice President for Student Affairs & Cadet Development
Dr. Kathleen McMahon
KMcMahon@csum.edu
(707) 654-1168
Office Hours : Thursdays 4-5pm
Please contact Macel Santos to schedule
Confidential Assistant
Macel Santos
MSantos@csum.edu
(707) 654-1190