Counseling and Psychological Services (CAPS)
Welcome to Your New CAPS Counselor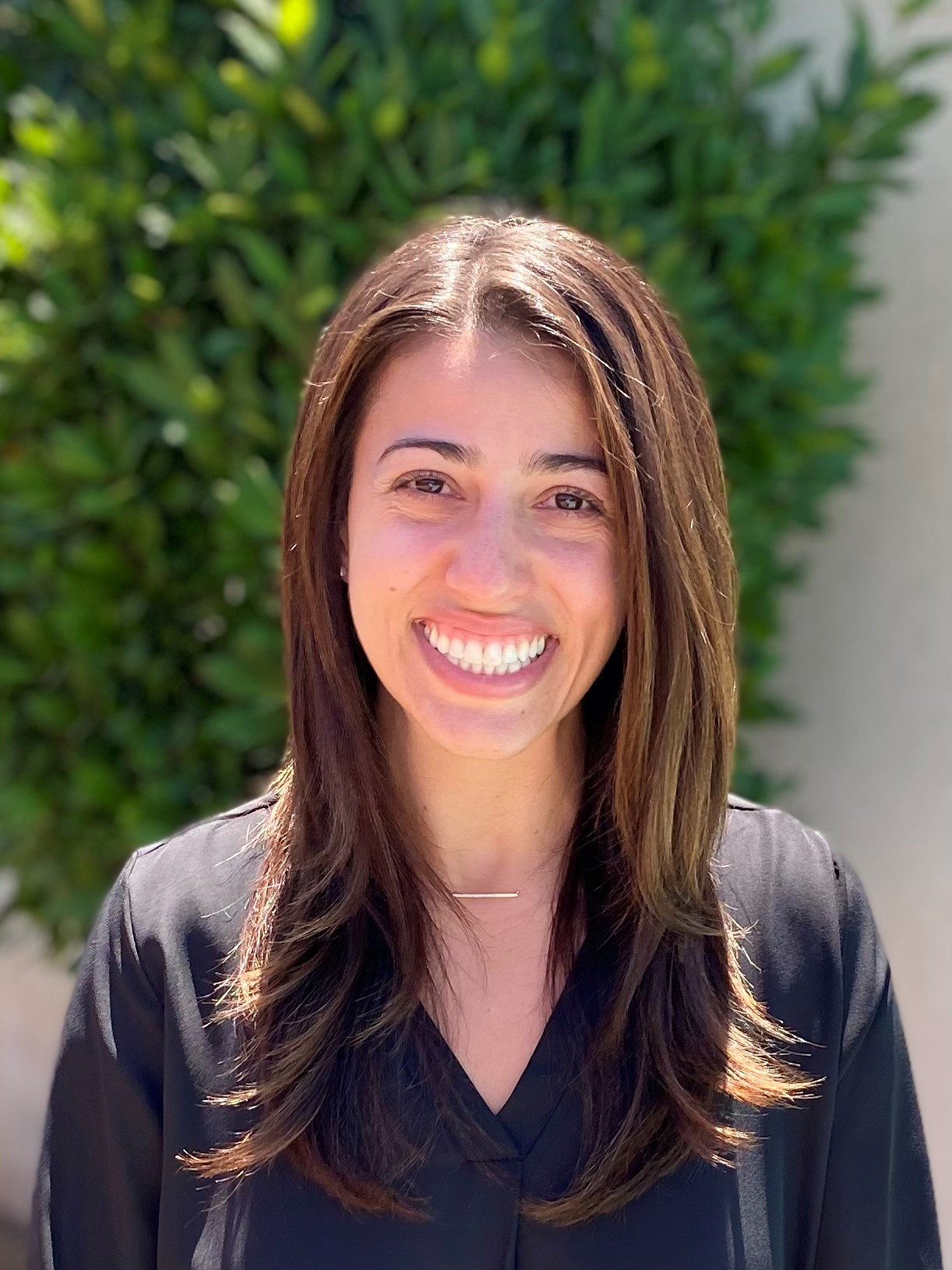 Marie Ekmekjian, LPCC, CRC is a licensed professional clinical counselor and certified rehabilitation counselor who joined Cal Maritime in 2022. She holds a Master's Degree in Clinical Rehabilitation and Mental Health Counseling from California State University, Fresno. She has worked in a college counseling center since 2016.
CAPS is excited to welcome Marie to Cal Maritime here at the start of the 2022-23 Academic Year. Counselor Marie is available Monday through Friday and her office is located in Upper Residence Hall. To schedule an appointment with Marie contact the Student Health Center at (707) 654-1170.
Mariner Mental Health
This year's annual Mariner Mental Health event (10/14/22) was entitled, USCG LICENSING AND MARINERS' MENTAL HEALTH with Dr. Laura Torres-Reyes, MD, MPH, USAF (Ret.), Medical Evaluation Division Chief at the U.S. Coast Guard's National Maritime Center. Designed to educate and destigmatize the licensing health review process, this event was attended by over 80 cadets both online and in person. Moderated by Capt. Tamara Burback, MT Department Chair, the session included a presentation and questions from the moderator. View the video here.
Learn more about our online assessments for mental health or substance use

caps@csum.edu
(707) 654-1170
FAX: (707) 654-1171
Entrance off of the Dining Hall truck service road, next to the Student Center.