About the CAPS Counselors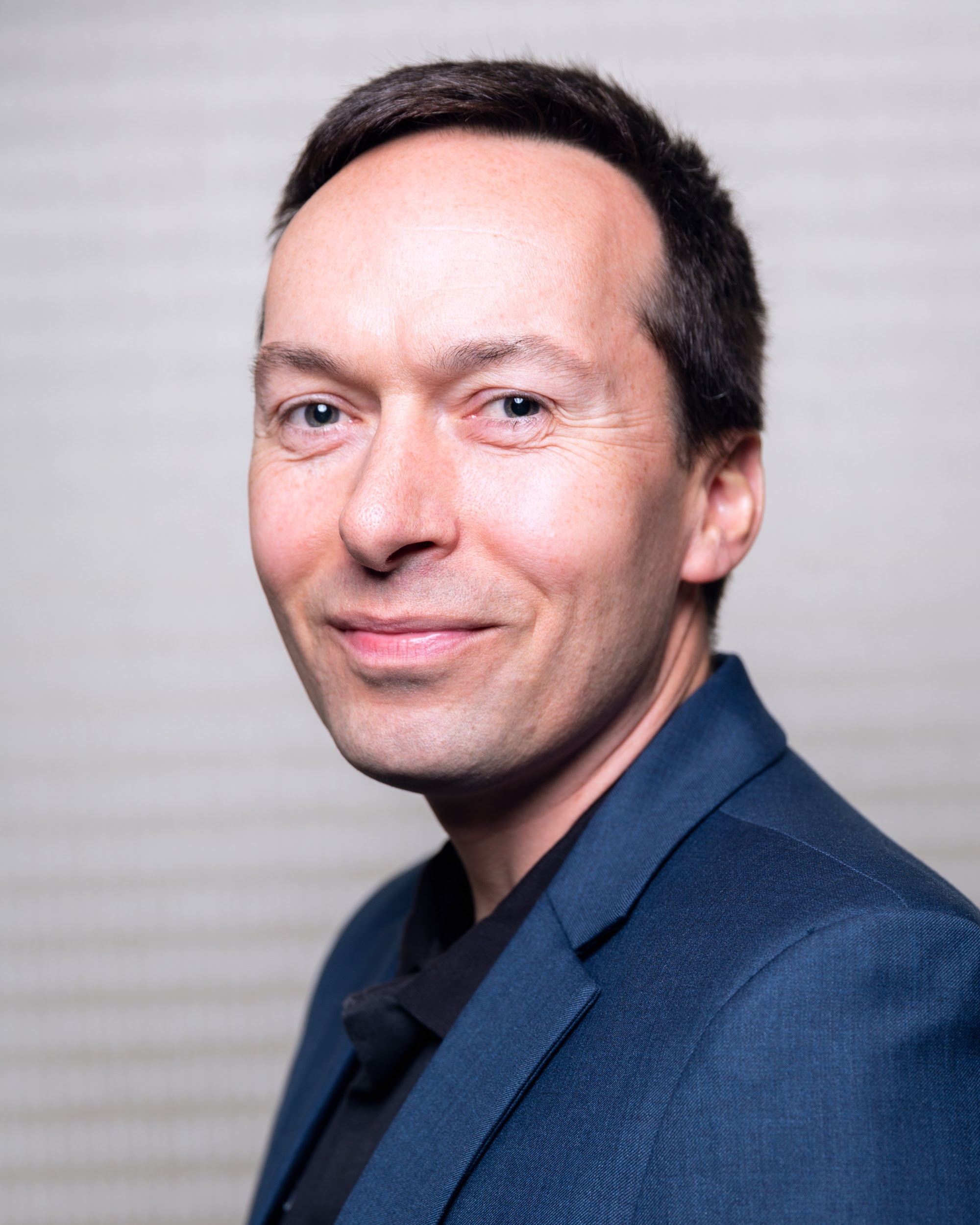 Ian Wallace, PhD is a licensed psychologist providing individual, couples, and group counseling, as well as referral, consultation, and training at California State University, Maritime Academy (Cal Maritime). Dr. Wallace started with Cal Maritime in 2013 and currently serves as the Director of Counseling in Counseling & Psychological Services (CAPS). During his tenure he has supported cadet mental health from the health center to the classroom and on the Training Ship Golden Bear to short-term study abroad experiences. His areas of expertise include college counseling, multicultural counseling, and diversity-equity-and-inclusion (DEI) activities. Dr. Wallace was past chair of the campus DEI council, program coordinator of the CSU Middle Leadership Academy campus initiative Toward Advancing Gender Equity, founding member and secretary of the Faculty Senate Gender Equity Committee, as well as co-principal investigator on multiple epidemiological surveys of cadet physical and mental health at Cal Maritime.
Additionally at Cal Maritime, Dr. Wallace provides relationship counseling, health and sport psychology consultation, health promotion programming, data analysis, and is actively involved in the faculty union. He previously worked in inpatient and outpatient mental health, medical settings, as well as at other college counseling centers such as UC Berkeley and Fresno City College. Additionally, he has teaching experience with Diablo Valley College and Virginia Commonwealth University (VCU). Dr. Wallace earned a doctoral degree in Counseling Psychology from VCU, an M.A. in Clinical Psychology from Pepperdine University, and a B.A. in Psychology from The College of New Jersey. Originally from New Jersey, Dr. Wallace now lives in the San Francisco Bay Area where he enjoys physical activity, coaching little league baseball, reading, and spending time with family.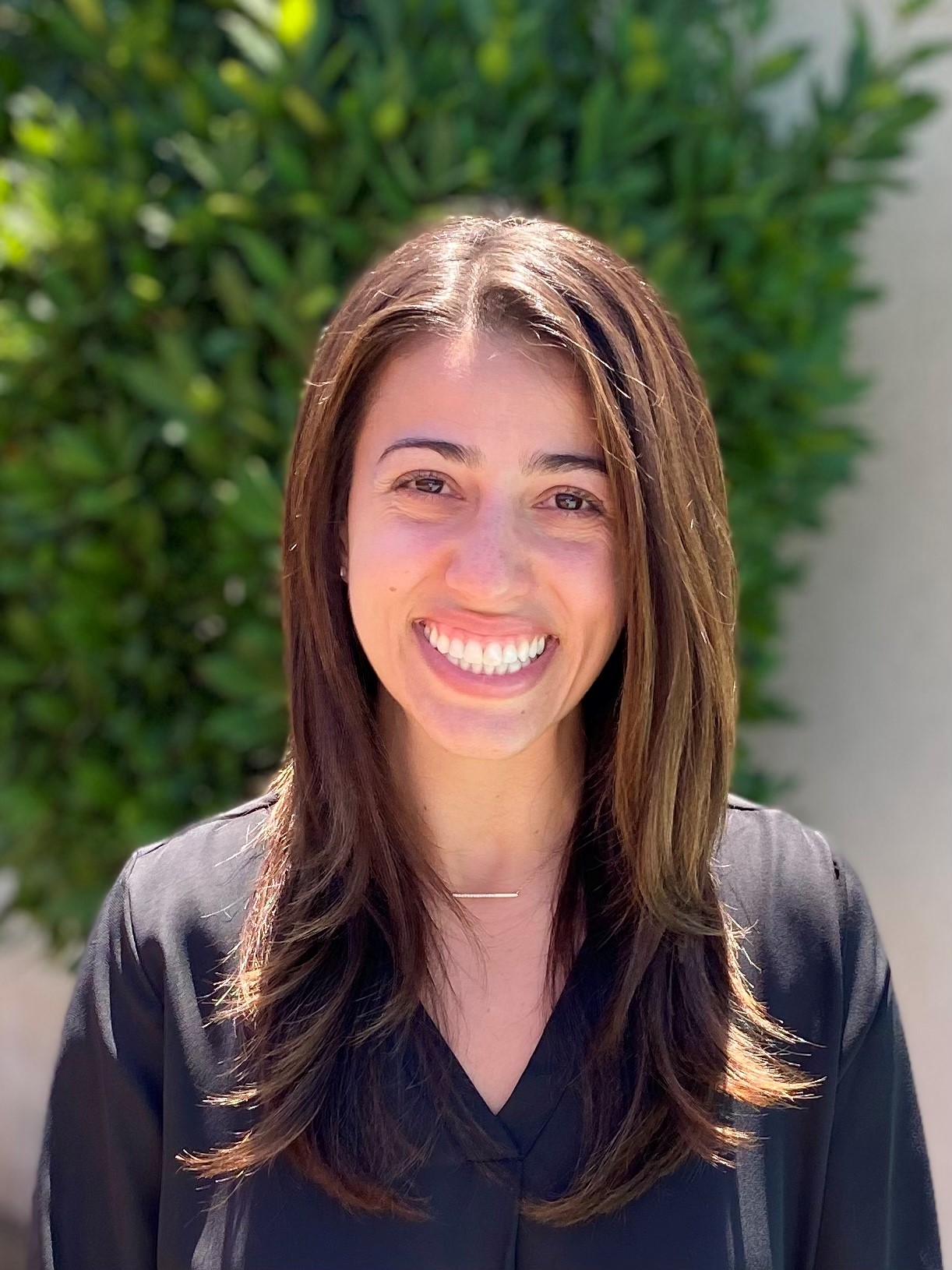 Marie Ekmekjian, LPCC, CRC is a licensed professional clinical counselor and certified rehabilitation counselor who joined Cal Maritime in 2022, providing individual, couples, and group counseling services. She holds a Master's Degree in Clinical Rehabilitation and Mental Health Counseling from California State University, Fresno. She has worked in college counseling since 2016, providing mental health services to university students. Previous experience includes providing mental health and vocational rehabilitation services to veterans and individuals with disabilities.
Marie is passionate about increasing access to mental health support, primarily by working to decrease stigma around utilizing traditional counseling services as well as integrating positive mental health practices into daily routines. She strives to create a space that feels safe, supportive, non-judgmental, accepting, welcoming, and healing for all individuals.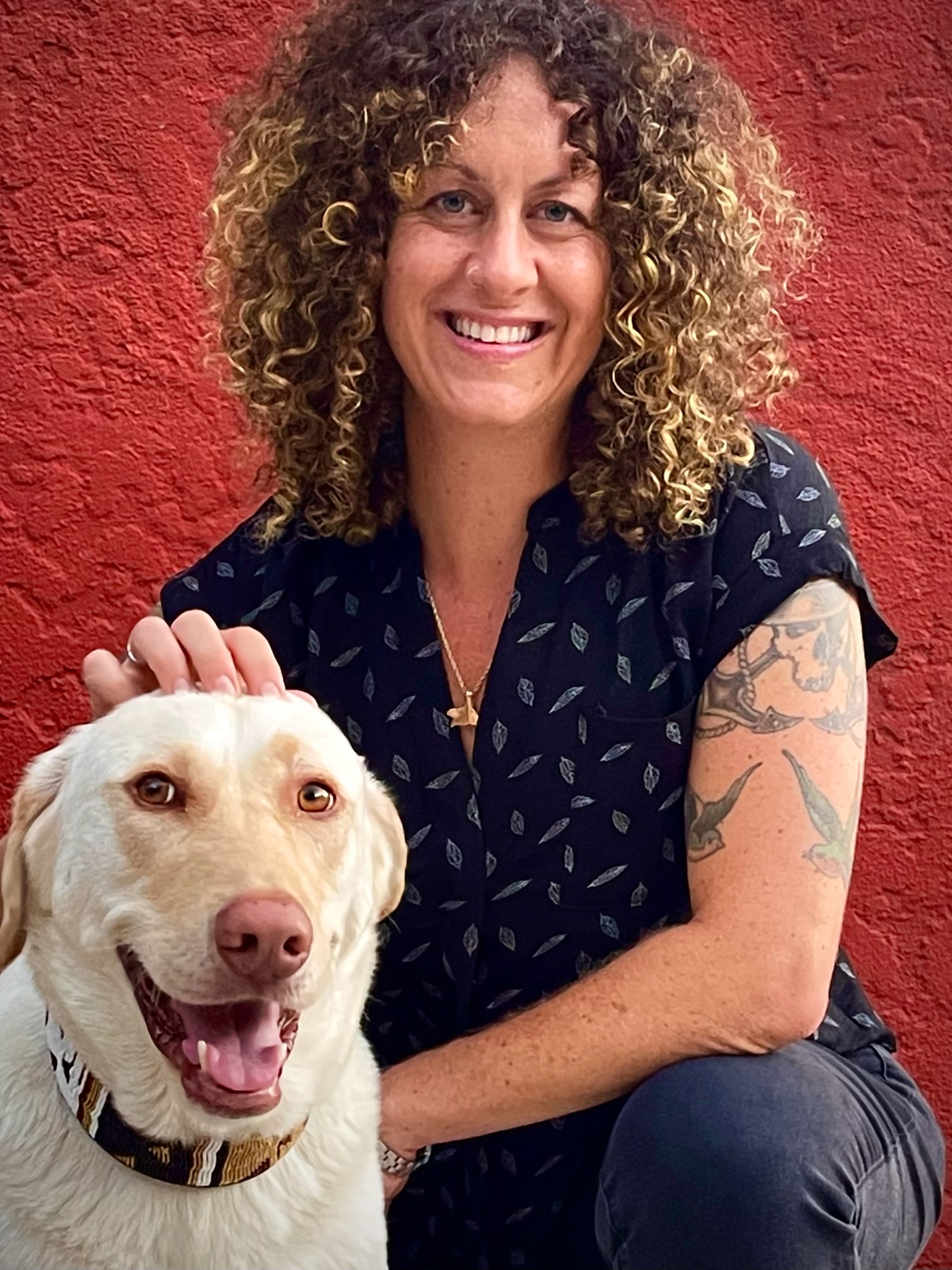 Miriam Anthony, AMFT holds a Chief Mate's license and has been sailing since 2007. Over the years she has taken ships all over the world, including Antarctica. She has worked on tugs, fishing vessels, research vessels, heavy lift ships, container ships, Navy pre-positioned LMSRs, and car-carriers. After witnessing need in the industry, she pursued licensure in Marriage and Family Therapy, and now brings mental health to mariners. Miriam chairs the Mental Health Committee for Masters Mates and Pilots, and has been researching ways to improve the mental well-being of sailors. She holds a Master's degree in Humanitarian and Disaster Management from the Cal Maritime, and a Master's degree in Clinical Psychology from Antioch University. Working with sailors facing all kinds of life's challenges- both on the ship and off, she got her start providing therapy to military Veterans for U.S. Vets in Southern California- where she lives with her therapy dog, Hopper.