About the CAPS Counselors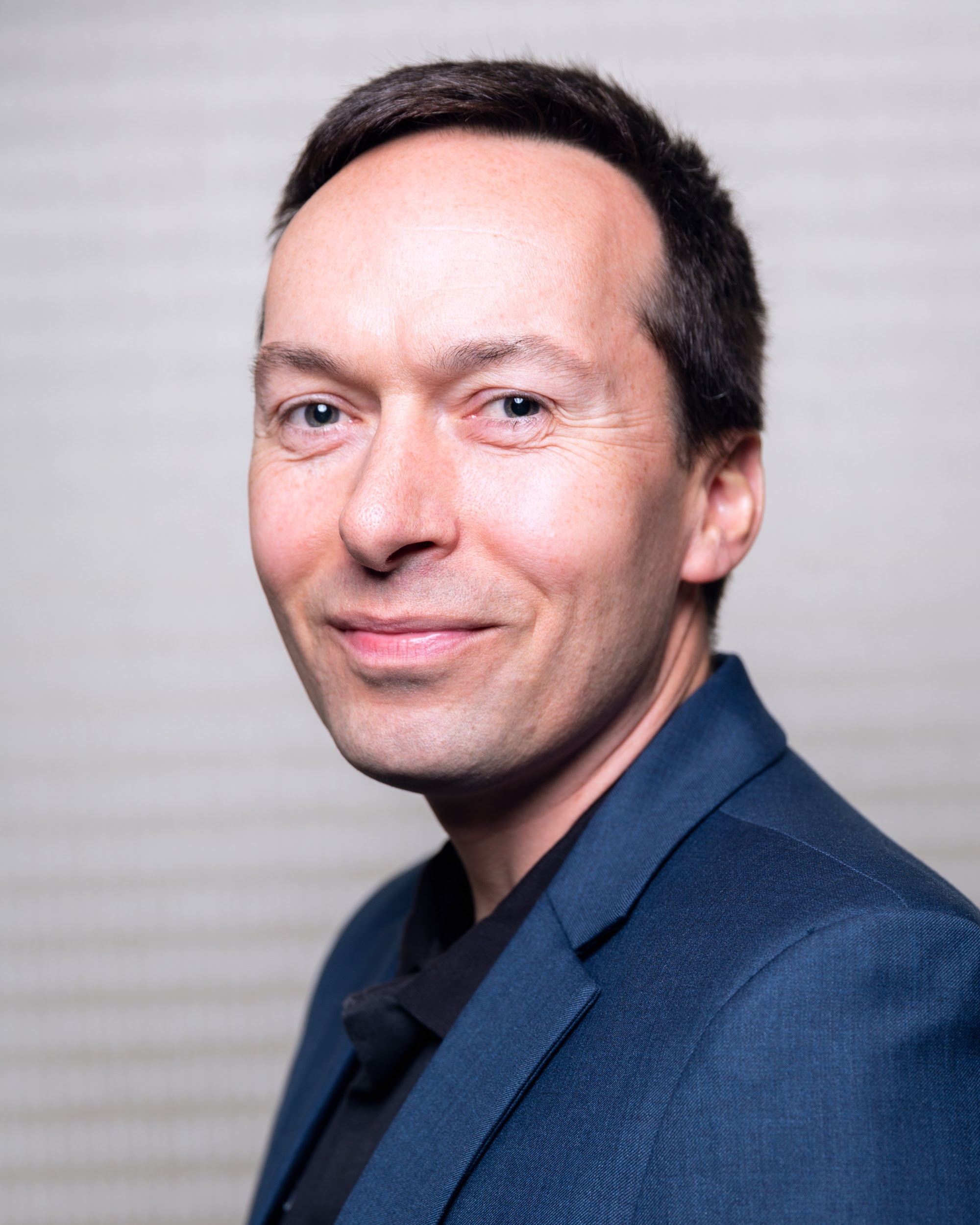 Ian Wallace, PhD is a licensed psychologist providing individual, couples, and group counseling, as well as referral, consultation, and training at California State University, Maritime Academy (Cal Maritime). Dr. Wallace started with Cal Maritime in 2013 and currently serves as the Director of Counseling in Counseling & Psychological Services (CAPS). During his tenure he has supported cadet mental health from the health center to the classroom and on the Training Ship Golden Bear to short-term study abroad experiences. His areas of expertise include college counseling, multicultural counseling, and diversity-equity-and-inclusion (DEI) activities. Dr. Wallace was past chair of the campus DEI council, program coordinator of the CSU Middle Leadership Academy campus initiative Toward Advancing Gender Equity, founding member and secretary of the Faculty Senate Gender Equity Committee, as well as co-principal investigator on multiple epidemiological surveys of cadet physical and mental health at Cal Maritime.
Additionally at Cal Maritime, Dr. Wallace provides relationship counseling, health and sport psychology consultation, health promotion programming, data analysis, and is actively involved in the faculty union. He previously worked in inpatient and outpatient mental health, medical settings, as well as at other college counseling centers such as UC Berkeley and Fresno City College. Additionally, he has teaching experience with Diablo Valley College and Virginia Commonwealth University (VCU). Dr. Wallace earned a doctoral degree in Counseling Psychology from VCU, an M.A. in Clinical Psychology from Pepperdine University, and a B.A. in Psychology from The College of New Jersey. Originally from New Jersey, Dr. Wallace now lives in the San Francisco Bay Area where he enjoys physical activity, coaching little league baseball, reading, and spending time with family.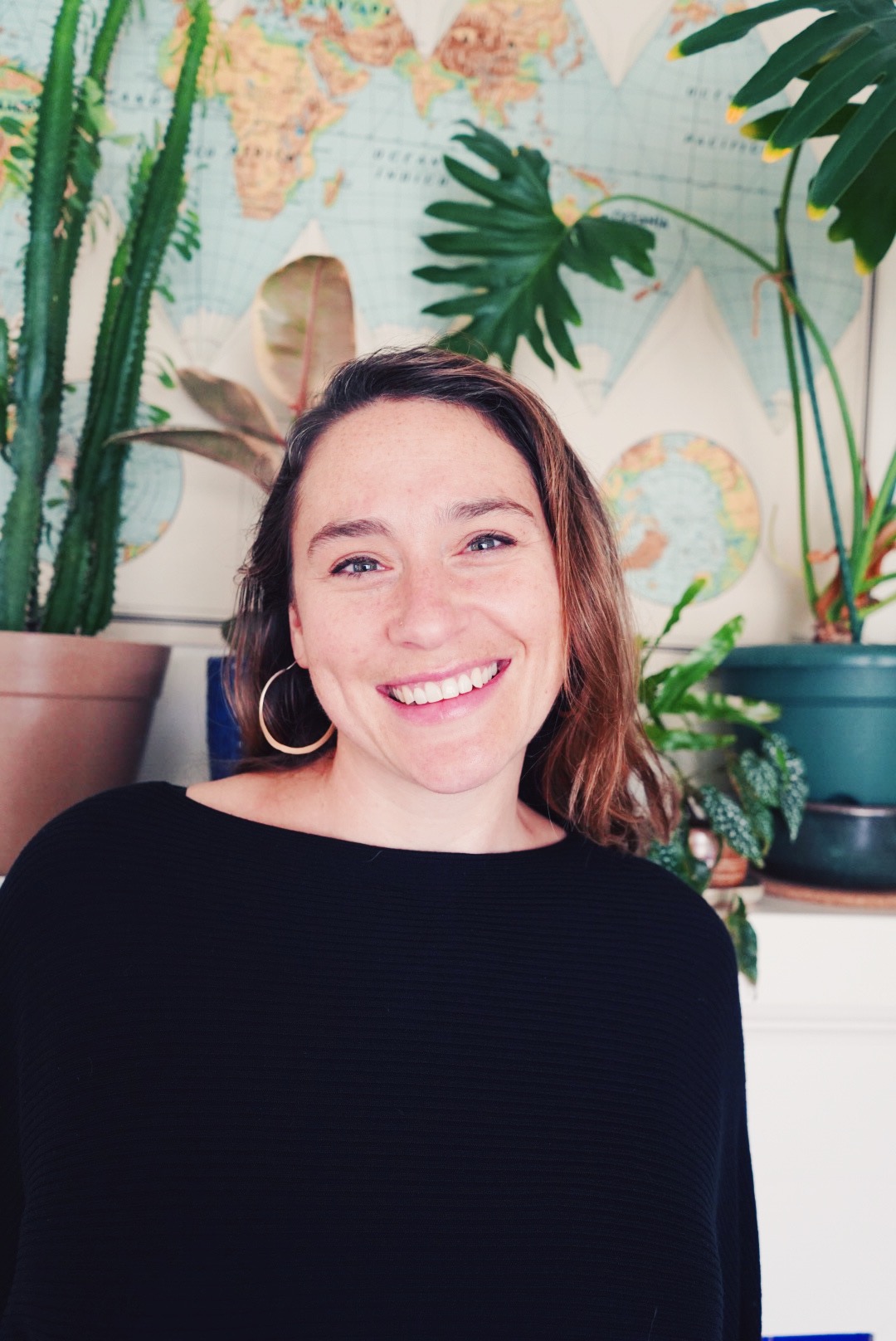 Mira Elwell, MSW, LCSW, is a Licensed Clinical Social Worker (CA Clinical License No. 73618) with over a decade of social work experience in outpatient psychiatric clinics, schools, and non-profit and community settings as a an individual practitioner, supervisor and administrator. She specialize in working with adults, adolescents and their families, members of the LGBTQI2S+ communities, and with working artists. She has an understanding and dedication to working within a social justice framework, and strives to maintain a practice that is affirming of all identities, experiences and orientations. She hold a Masters Degree in Clinical Social Work from Smith College in Northampton, MA and a Bachelor of Arts in painting and creative writing from Hampshire College in Amherst, MA. Mira has been with CAPS at Cal Maritime since 2020.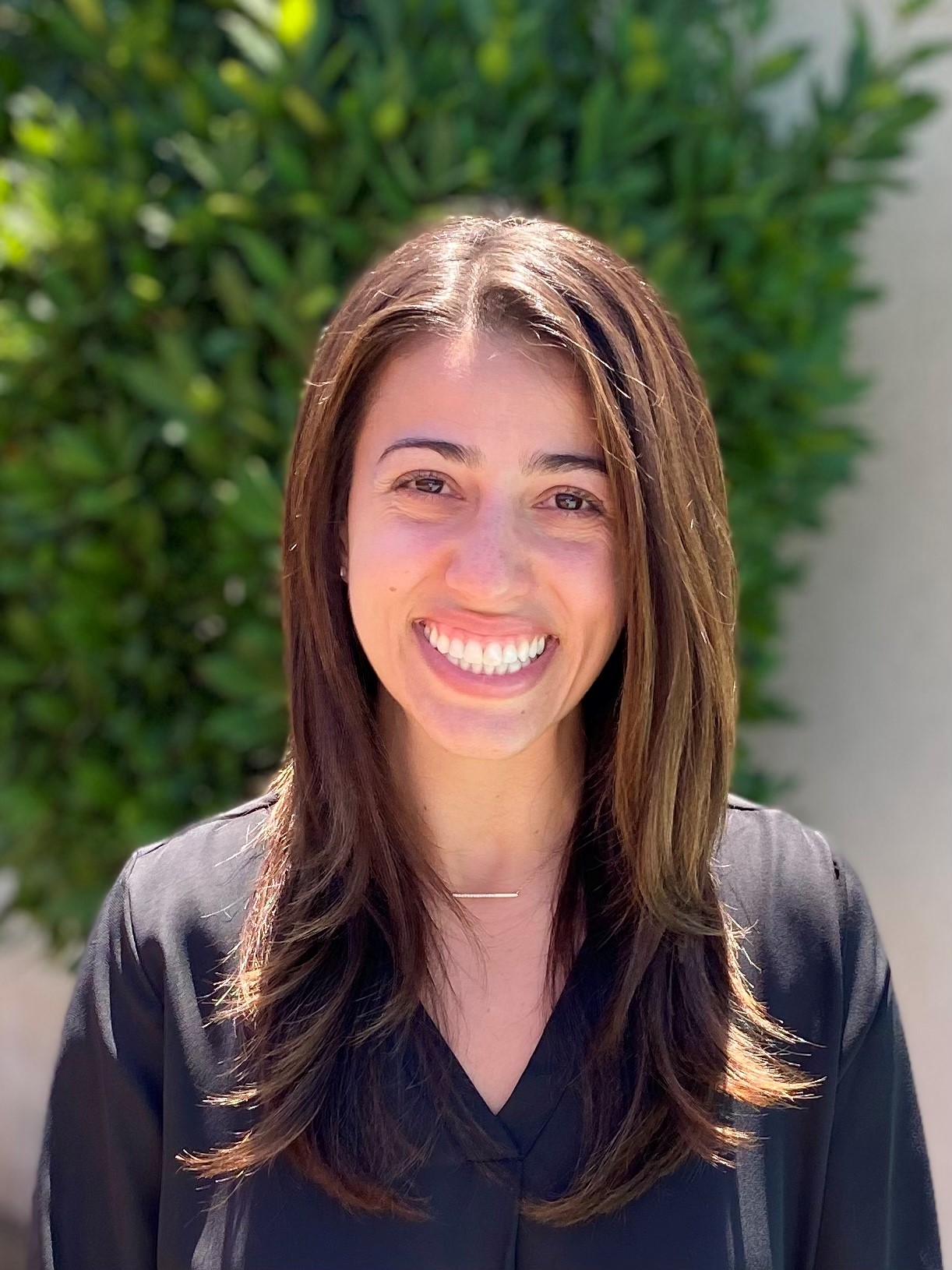 Marie Ekmekjian, LPCC, CRC is a licensed professional clinical counselor and certified rehabilitation counselor who joined Cal Maritime in 2022. She holds a Master's Degree in Clinical Rehabilitation and Mental Health Counseling from California State University, Fresno. She has worked in a college counseling center since 2016.