Target Audience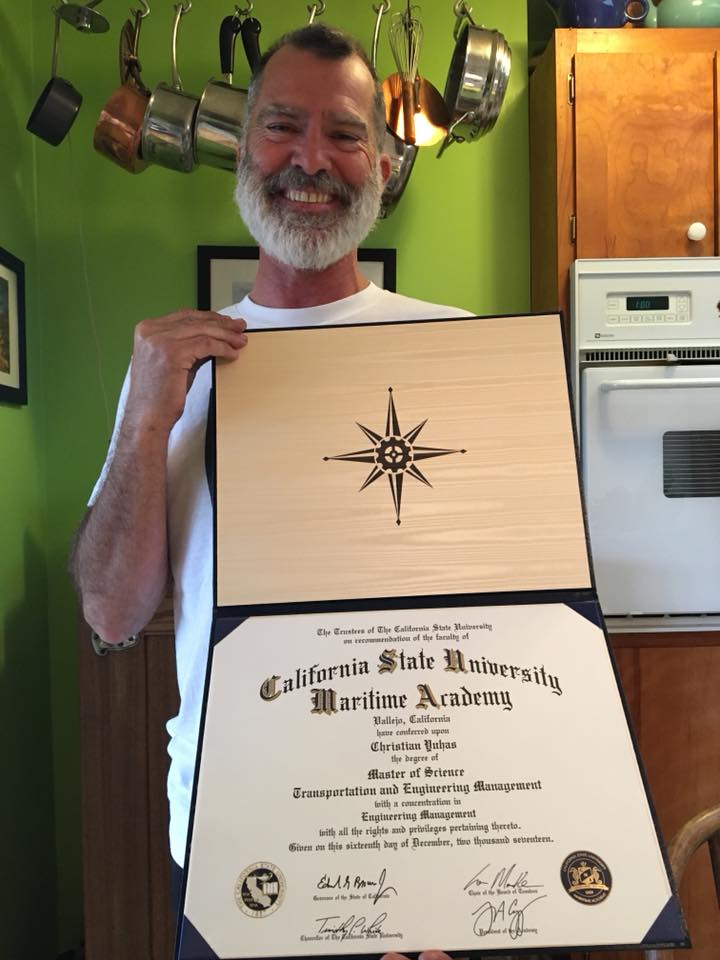 The program is aimed at mid-career professionals who wish to further their education and employment opportunities through advanced training. It is assumed that many of these individuals will have professional and supervisory experience, which prepares them for success in the program. In those cases, meeting admission requirements 1 and 2a will most likely qualify them for admission. In some cases, highly motivated students coming directly from undergraduate studies may wish to apply for the program. Meeting admission requirements 1 and 2b will then be necessary for consideration for admission. Because the program is completely online it is anticipated that some international students will choose to apply to the program. In some of those cases, an adequate TOEFL score may be required.
Admission Requirements
The equivalent of a four-year U.S. bachelor's degree, with a grade-point average (GPA) of at least 2.5 (with A = 4) during the last two years (60 semester units or 90 quarter units) of coursework in the degree program.
Evidence of readiness for graduate work.
Note: Applicants should submit either requirement 2a or 2b - but not both - as evidence of their readiness for graduate work.

Minimum of five (5) years of professional experience beyond the bachelor's degree, at least three (3) of which must be at the supervisory or managerial level. Full-time work experience with written evidence documenting the nature and duration of the work experience is required.
Adequate performance on the Graduate Record Examination (GRE) General Test or the Graduate Management Admissions Test (GMAT) may be substituted for professional experience requirements.
---
International applicants
All graduate and post-graduate applicants, regardless of citizenship, whose native language is not English and whose preparatory education was principally in a language other than English must demonstrate competence in English. Those who do not possess a bachelor's degree from a post-secondary institution where English is the principal language of instruction must receive a minimum score of 575 (paper based), 240 (computer based) or 90 (internet based) on the Test of English as a Foreign Language (TOEFL). Some programs require a higher score.