CAPS Beliefs and Values
CAPS stands with the foundational beliefs and values of Cal Maritime. We strive to uphold and live out in a principled manner these tenets of individual and collective responsibility.
California State University Maritime Academy is defined, in part, by the system of beliefs that make us unique as an institution of higher education. They are:
experiential learning
ethics development, both personal and professional
small residential campus environment
student centered learning
professional orientation
having a niche to focus on in higher education
campus civility and collegiality
diverse living/learning community
Our values influence how we make and carry out decisions, and how we interact with our internal and external constituencies. At Cal Maritime they are dedication, honor, integrity, respect, responsibility, and trust.
Furthermore, CAPS also holds the following beliefs and values, which guide our practice of mental health service delivery and they ways in which we strive to create a healthy and safe community for all.
Sexual Assault and Sexual Harassment Prevention and Support
CAPS is committed to ending sexual assault and harassment (SASH) on campus and in the maritime industry. The impacts of SASH are detrimental to the psychological health and academic progress of students and erode the bonds of our Cal Maritime community.
In addition to confi dential mental health counseling for students, CAPS works with
campus partners to end gender-based violence and create a safe environment for all.
Confidential Campus Advocate for Sexual Assault and Harassment
(707) 724-9606 | confidential@csum.edu
Title IX Office
(707) 654-1460 | titleix@csum.edu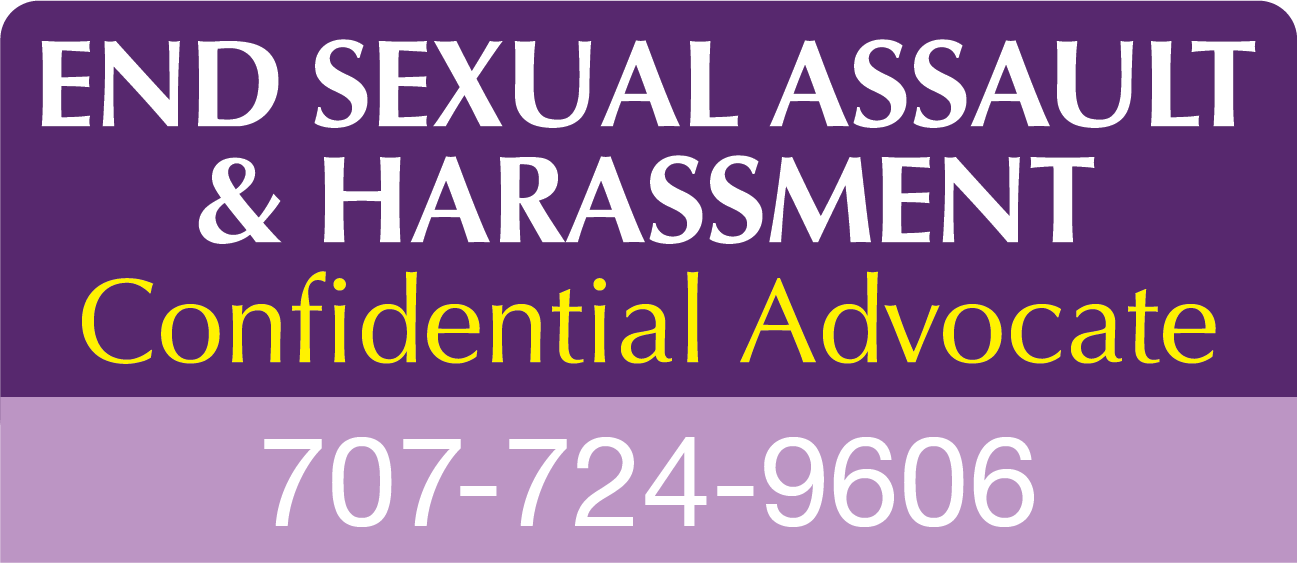 University Police
(707) 654-1176 | policedepartment@csum.edu
CAPS Beliefs
No person is illegal.
Black lives matter.
Stop Asian hate.
Gender is not binary.
Disability is diversity.
Love is love.
Feminism is for all.
Time's up.
Identities intersect.
All humans have value, regardless of productivity, income, or wealth.
Systems of oppression have a greater impact on marginalized identities and more so for those holding multiple marginalized identities.
Historical and current marginalization impacts mental health and leads to distrust of health institutions.
Mental health treatment is only one pathway to healing.
Belonging is one factor correlated to wellbeing and flourishing.
All students deserve equitable access to care.
Culturally responsive therapy is foundational to providing appropriate, individualized care.
Pursuing justice and challenging injustices are a part of our obligation as mental health professionals.
Being genuinely engaged with campus communities can help build relationships and, in time, trust.